We're Florida's #1
G

o

o

g

l

e

Ads Agency

.
Hey there! We're Ignition Digital Marketing, an official Google Partner that specializes in growing businesses through high-quality, intent-based lead generation using Google Ads.
We're based in Bradenton, FL and we've been running successful Google Ads campaigns for over 15 years. We practice what we preach and we run Google Ads for ourselves to get our own clients!
Read on to learn more about the success we bring and how we do it. When you're ready to ignite growth for your business the same way we've ignited growth for our own agency and our clients, schedule your free consultation.
Schedule a free Google Ads consultation
in generated revenue for our clients through our Google Ads Agency
Some of our Google Ads clients

The first question you probably have: Do Google Ads actually work?
Well, if you're reading this, the answer is YES! You searched for a Google Ads Agency, you saw our ad and clicked on it, and now you're reading this page to decide on whether or not you want to hire us to do the same for you! But before we dive into exactly how we run our campaigns and everything that goes into it, let's take a look at what we've accomplished with some of our clients:
We generated 1,250 phone call leads in 1 month
Here's a snapshot of what a mature campaign managed by us looks like. Granted this is a larger client with a 5-figure monthly ad spend, but the results speak for themselves. 1,250 high-quality phone call leads generated in only 1 month! This isn't counting all the website form leads that were submitted as well.
We increased conversions by 500%
We took over this Google Ads account and within 3 months we had increased conversions by 500%, in this case high-quality phone call leads, reduced cost per conversion by nearly 66%, and ignited growth for this client.
And even more success that our Google Ads Agency has created for our clients
(including some of our smaller clients with less than $1,000 monthly budget)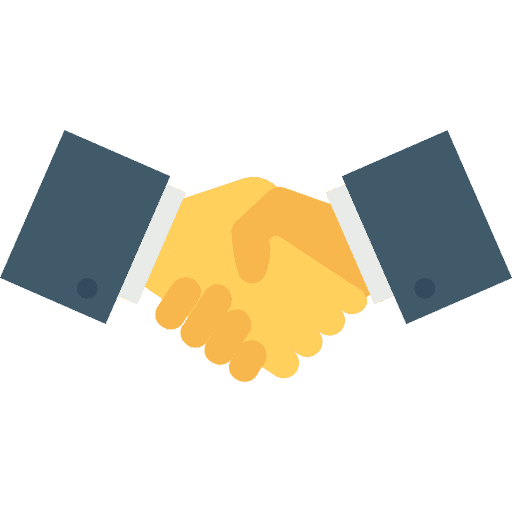 1. We get to know your business
The first step in creating a successful Google Ads campaign is getting to know your business thoroughly. The better we understand who you are and what you're offering, the more effective we can be at creating a successful campaign. It's also important to understand what your primary goal is so we can tailor the campaign towards it.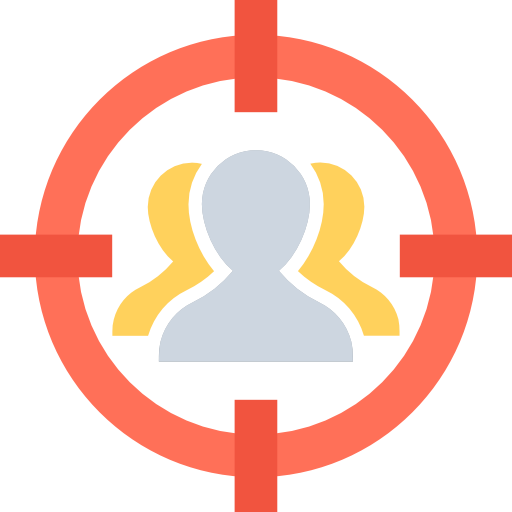 2. We target "intent-explicit" keywords
Doing the proper keyword research and knowing which type of keyword matching to use is paramount to the success of the campaign. Google Ads revolve around the keywords. We look for what we call "intent-explicit" keywords for your services and we only look at the data within your service areas. These keywords, while usually low in overall search volume, tell us that the user is actively searching for what you have to offer and has the intent to do business with you. These "intent-explicit" keywords are the ones that will bring a high ROI to the campaign. We then create keyword clusters, organizing the keywords into smaller groups that will allow us to create highly-targeted ads and landing pages.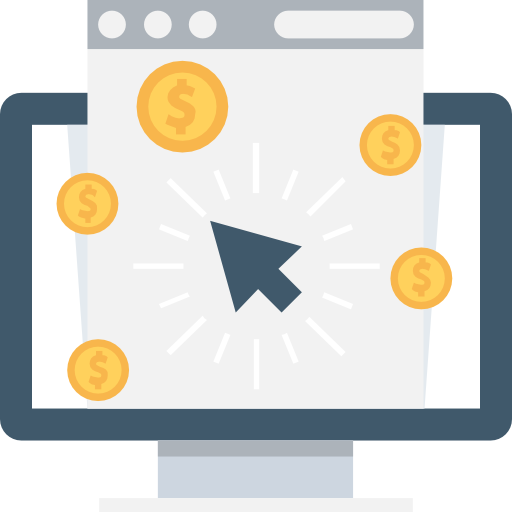 3. We create highly-targeted ads and landing pages (like this one!)
Once we've got the keyword list and we've organized those keywords into clusters (ad groups), it's time to create the ads and landing pages. The ads and the landing pages need to be relevant to the keywords that we are targeting. It's all about continuity and consistency for the user that leads to a higher CTR and higher conversion rates. The landing page and the ads need to match the search queries/keywords that are being targeted, which does end up in having dozens of ads and landing pages in a mature campaign. One of the cardinal sins of a Google Ads campaign that we see all the time is a single, generalized ad that is targeting tons of generalized keywords that send traffic to a business' homepage (which is generalized!). This leads to terrible campaign performance, wasted money, and a bitter taste for Google Ads which many take as "Google Ads don't work".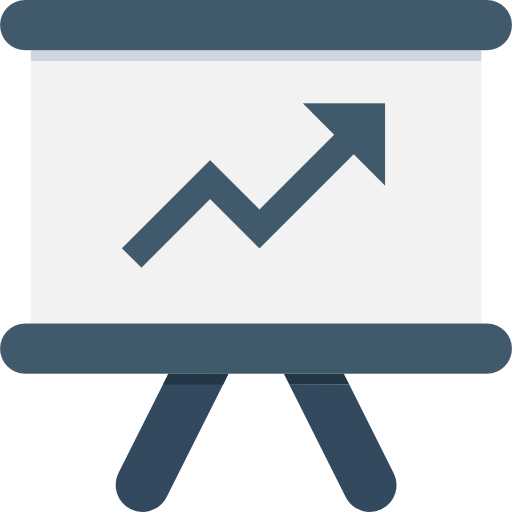 4. We generate high-quality leads through phone calls and form submissions
With the "intent-explicit" keywords targeted, the highly-targeted ads and landing pages created, and the conversion tracking integrated, it's time to launch the campaign and start generating high-quality leads for your business. We send out a report every week, every 2 weeks, or every month (whichever interval you prefer), which breaks down all of the campaign stats and KPIs. It'll show Clicks, CTRs, Cost, CPC, and of course Conversions. Our call tracking will also populate the report with all of the phone calls that were generated by the campaign, including the date and time of the phone call, the length of the phone call, whether the call was answered or missed, and where the call came from (direct from ad, landing page call, or manual dial). We also include some demographic information as well, including the Age, Gender, Location, and the Devices of those that interacted with your ads.
Our Google Ads Agency pricing
We charge a minimum of $500 or 30% of your ad spend as a management fee every month, whichever is greater. This is in addition to your ad spend. We don't charge any setup fees and we don't lock you in for any specified amount of time. We recommend at least 3 months for a campaign, as it takes about this long for a campaign to be at full steam, but you can choose not to renew at any time.
Ready to ignite growth with Florida's #1 Google Ads Agency?
Fill out the form below and we'll reach out to you within 24 business hours. We look forward to learning about your business and starting a successful partnership with you.
Schedule a free Google Ads consultation