Lead-Gen Without  The Upfront Costs
.
Helping your business generate hot, high-quality leads through intent-based marketing with no upfront fees.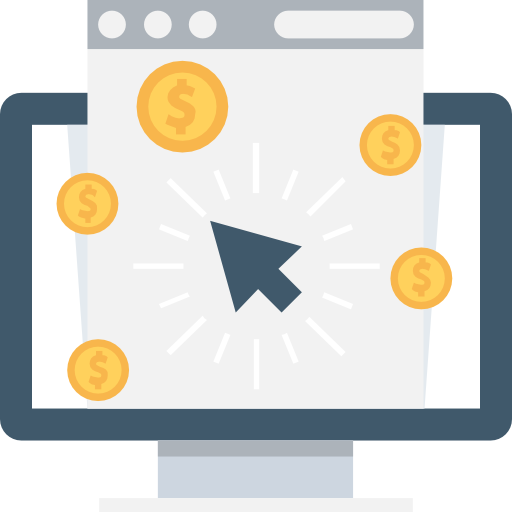 Start generating leads for your business
You read that right. No setup fees, no management fees, cancel whenever you want. We've been generating leads for over 15 years and we stand behind our work. That's why we're not afraid to implement a pay-for-performance billing model. Instead of paying us upfront for all these fees that other marketing agencies will charge you without a guarantee on campaign performance, you pay us AFTER we've generated the results. You only pay us for the leads we are able to generate for you. Keep reading below to find out how it all works, but before that, let us show you some examples of our work from clients both large and small.
After you sign on with us and complete the onboarding process, we create a fully managed, intent-based lead generation campaign that includes a managed and optimized Google Ads campaign and a landing page that is optimized for conversions. We then track every phone call and contact form submission as the leads start coming in. At the end of every week on Friday morning we send you a report that shows all the leads that were generated for the previous 7 days. We then send you an invoice for those leads. All you have to do is sit back and reply to emails, answer the phone, and start growing your business!
The first step in generating high-quality leads is creating a highly targeted Google Ads campaign, focusing on people actively searching for your services. We create high-performing ads by doing thorough keyword research to figure out what people are actually searching for, and then creating targeted ads based on those keywords. We then monitor and optimize the ad campaign to increase the number of leads generated from the campaign without increasing the budget.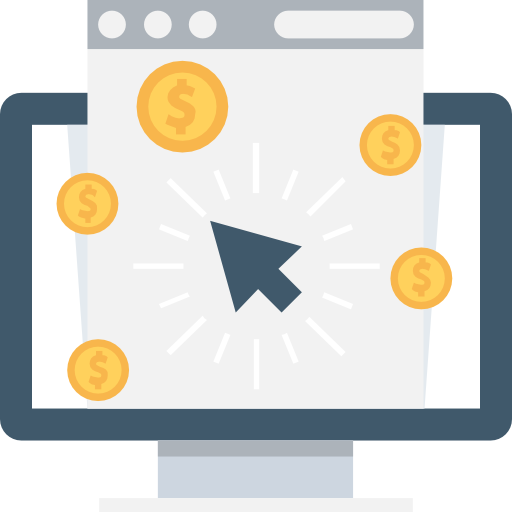 Generate high-intent traffic
After a user clicks on one of your ads, they'll be sent to a highly-optimized landing page with the sole goal of turning that visitor into a lead, whether that be through a contact form submission or phone call. The traffic coming to the landing page already has the intent to hire for your services, our goal with the landing page is to make it as easy as possible for them to contact you and to give them the information they need to want to contact you for the job.
Generate high-quality, 100% exclusive leads
Once the user has clicked on your ad and visited the landing page, the next step is for them to submit a contact form or to call. These leads contact you directly, meaning we don't play the middle-man. All phone calls and contact form submissions go directly to you. The leads generated are 100% yours and exclusive to you. We do not collect those leads and sell them to other companies. Now sit back, collect the leads, and grow your business!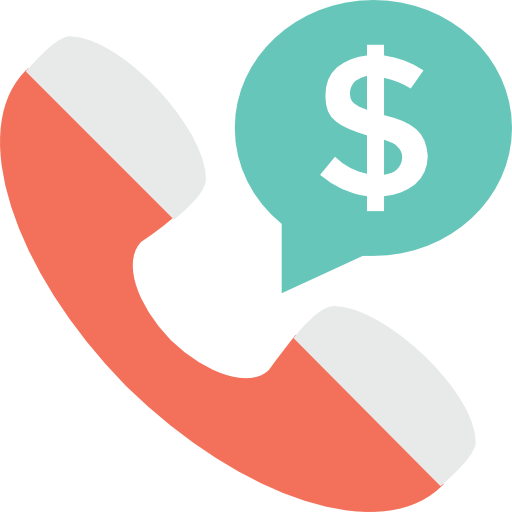 Interested in starting a lead-gen campaign with us or want more information on our service? Fill out the contact form below and we'll reach out within 24 business hours to schedule a meeting!