We want to ignite growth for your business
.
Some companies we help grow

in generated revenue for our clients
We increased conversions 6x
We took over this Google Ads account and within 3 months we had increased conversions by 500%, in this case phone calls, reduced cost per conversion by nearly 66%, and ignited growth for this client.
Generating high-quality leads for our clients by targeting intent-based customers.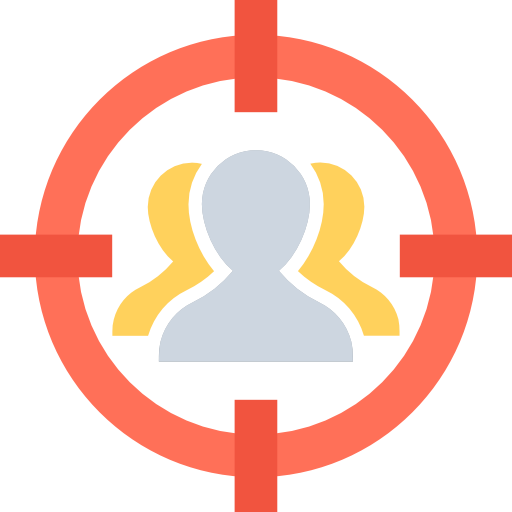 Target intent-based customers
Intent-based customers are potential customers who are already searching for what you have to offer. We do our research to find the right customers searching for services or products in your industry.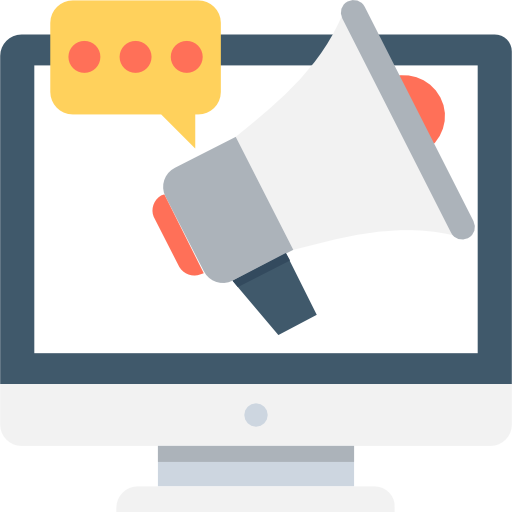 Put your business in front of them
Once we've determined the proper intent-based customers for your business, we then place your business right in front of those customers searching for what you have to offer.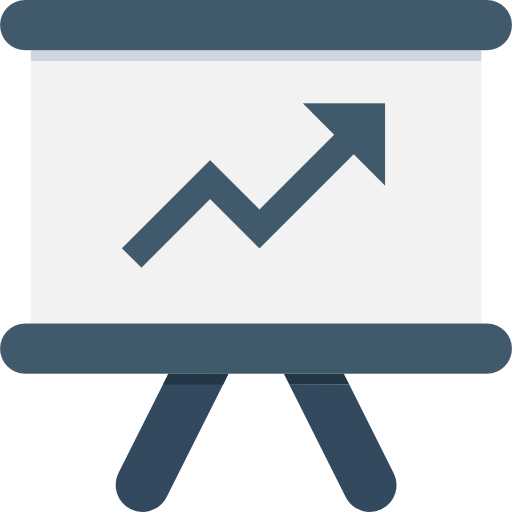 Generate phone calls and emails
Customers searching for what you can offer call your business or fill out a contact form on your website, resulting in higher-quality leads, higher closing rates, and more revenue.
Our growth-igniting services
Ignition Digital Marketing is a full-service agency, which means we provide everything you need to ignite growth for your business under one roof, keeping it simple for you.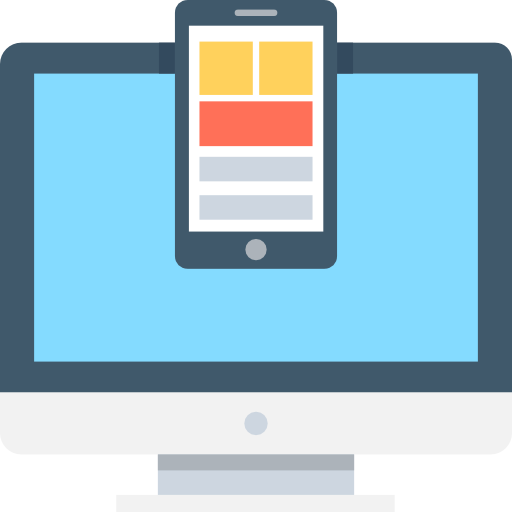 Website design
Custom built websites with modern designs and optimized to convert.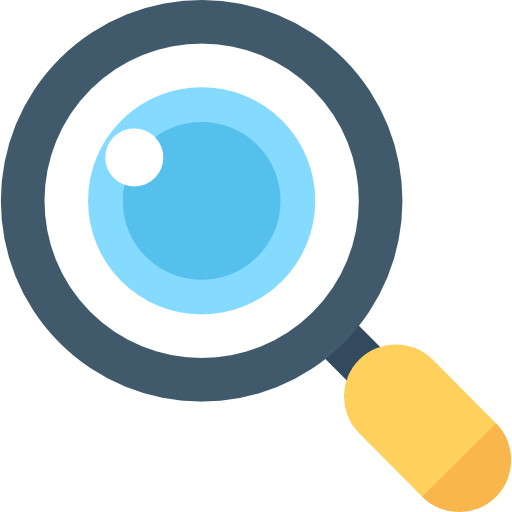 Search Engine Optimization
Increasing organic traffic by improving search engine performance.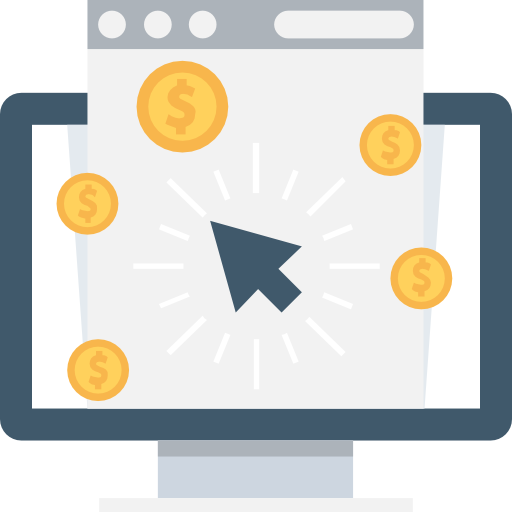 Google Advertising (PPC)
Generate immediate traffic and revenue with highly-targeted advertisements.
Ignition Digital Marketing produces results
With over one hundred million dollars in generated revenue, we know how to grow our clients.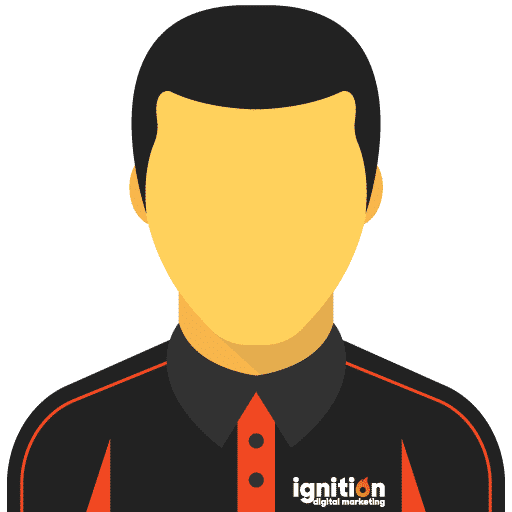 Consult with an expert
We don't try to sell you premade packages like all the other agencies out there, requiring you to spend a minimum amount. We take a consultative approach and figure out exactly what your business needs in it's current life cycle.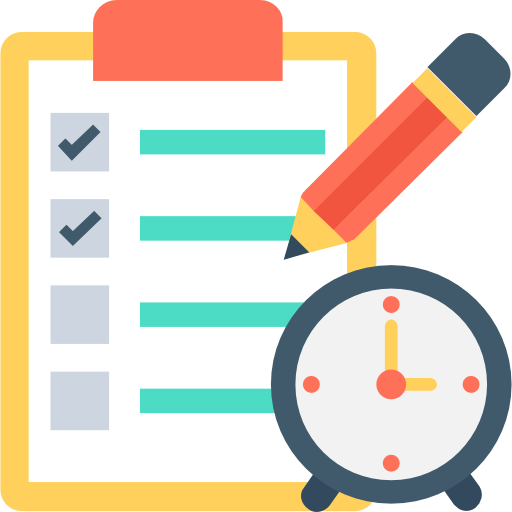 Create an action plan
Based on our consultation we'll create a bespoke digital marketing campaign that is unique to your business, your goals, your needs, and your budget, utilizing the channels that would be the most effective at growing your business.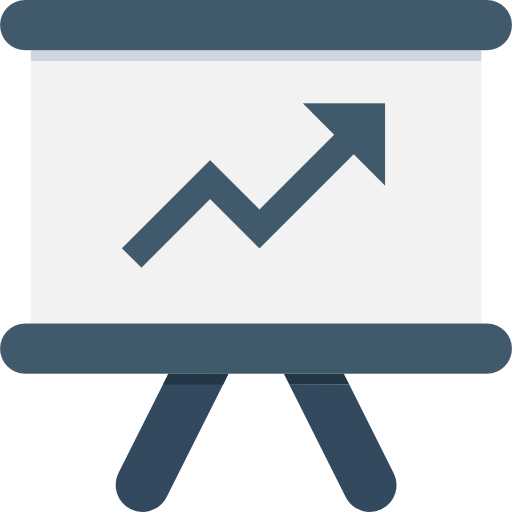 Ignite growth
Once the action plan has been approved, our team of experts go to work implementing your digital marketing campaign. Within the first few months you should already see our efforts being reflected in your increased revenue.