Helping your business make the right first impression and convert traffic into customers with professional website design services.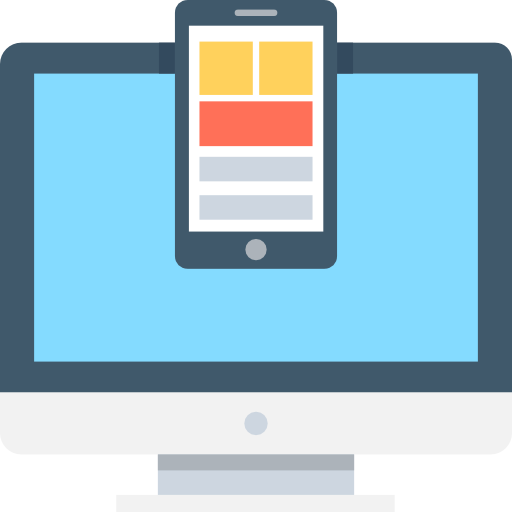 Everything your business does online starts with your website
Before you can engage in a digital marketing campaign, you need to have a good website. Your website is the face of your company and is the core of your online presence. Our website design experts have been hand-crafting websites for over a decade. We can build anything you need from small business sites, to thriving e-Commerce stores, and even full franchise systems.
Conversion optimized website design
converting website visitors into paying customers
We have a strong design philosophy when it comes to our websites, "Sophistication in Simplicity". Our websites are clean, effective, and present your message clearly. The ultimate goal is to convert the visitor into a paying customer. Our design philosophy ensures the customer can easily send you their contact information or make a purchase when the impulse strikes. A bad website can deter potential customers from becoming a lead.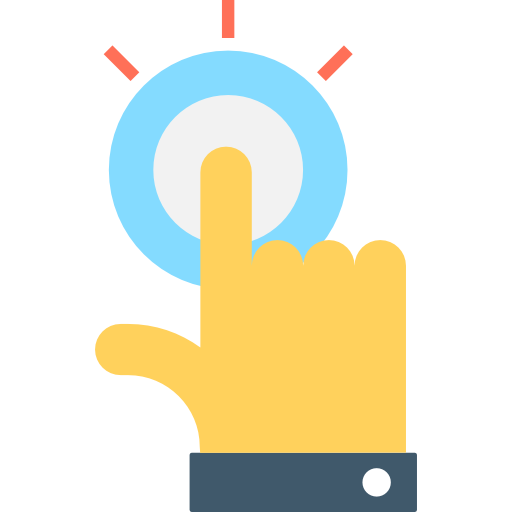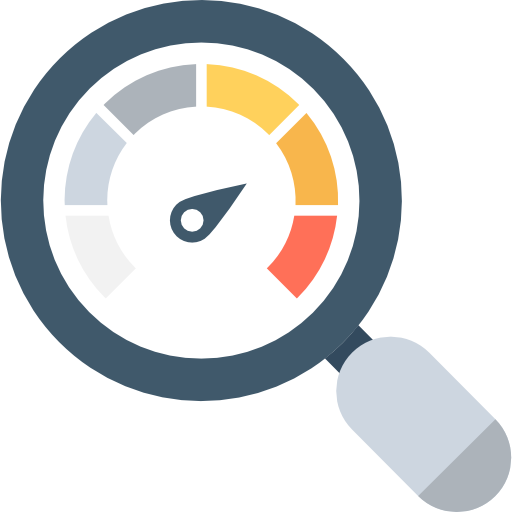 Speed optimized website design
improving your user experience
The speed of your website greatly impacts the user experience. Our websites are highly optimized for fast loading speeds. We ensure that we do everything we can to minimize the amount of data being transferred in order to render the website. This includes image optimization, reducing any scripts that would need to be loaded, enabling features like lazy load which only loads images once you scroll to their position instead of loading everything upfront, and enabling fast caching. With a lot of users browsing the web on their mobile data, it is a necessity for your website to load quickly.
Responsive website design
making your business look good on all devices
Your website needs to look good on any device. With the majority of the population surfing the web on their smart devices, websites need to be built from a "mobile-first" point of view, ensuring the website is a great experience on any device a customer may be browsing from. All of our websites are carefully crafted to respond to any size screen and look good doing it.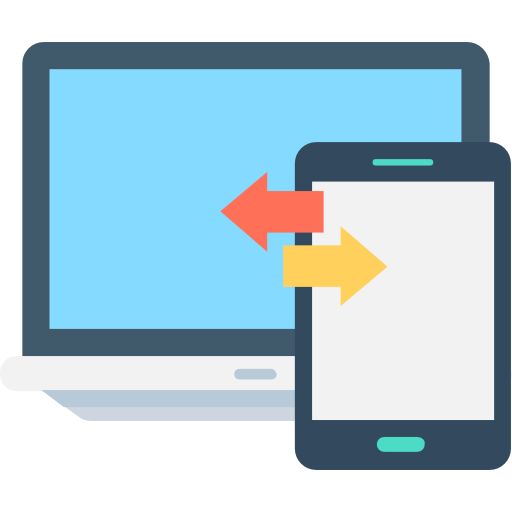 Below are answers to the most commonly asked questions about our website design services.
how much does website design cost?
We have two (2) different website design packages. Our monthly packages start at just $250/mo and our one-time payment option starts at $1500. Contact us to get an estimate for your project.
how long does your website design process take?
This depends on the size of the website and the required functionality. On average, it usually takes us between 1-2 weeks to design and develop a small business website. Larger websites can take up to 3-4 weeks. A major factor in completion time comes down to how quickly the client can provide us with the necessary content.
what is your website design process?
Once you've decided to hire us for your website design needs, we'll schedule a call to collect some information about your business to aid in the website design process. We'll ask you to find a few websites that you like which we will use for inspiration as well as general questions about your business, the image you want to portray, and any branding guidelines you may have.
From there we will send you your first bill. Once it has been paid we will begin designing your website on a development server which you'll be able to access at any time to view changes in real-time.
Once the website has been fully developed we will send you the link to the website for your final approval. Once approved we will send you a bill for the second half of the payment if you chose the one-time payment option. Then we'll migrate the website over to your hosting provider and make your brand new website live!
will I be able to update and maintain my website once it's built?
Yes! All of our clients will get login credentials for the website so that you will be able to maintain it yourself. We'll even help you understand how to maintain and update your website.
if I don't want to update my website myself, can you do it?
Yes! If you chose a monthly website design package, one of our website maintenance plans are included! Check out our website maintenance page to view what all is included with those services.
do I need to buy a domain name and hosting?
We urge businesses to buy their own domains and hosting services. While many companies will provide those for you, they end up owning the domain and the website. If you ever choose to switch to a different website design agency they may hold your website hostage or make it extremely difficult to transfer to another company. If you own the domain and hosting it eliminates most of the stress of having to switch companies and possibly changing the domain of your website.
can you help me promote my website?