Helping your business reach targeted audiences and generate instant traffic and revenue.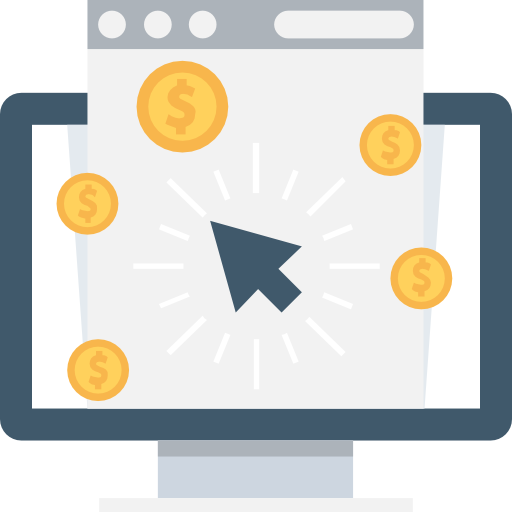 Start generating traffic instantly
Pay Per Click advertising (PPC) is a marketing strategy where you only pay for your ad when someone clicks on it! This allows businesses to generate initial leads for their business. Pay Per Click advertising helps drive additional traffic to your website while your SEO campaign is revving up. It also helps if your local area is highly competitive. You can even place ads on additional keywords your SEO campaign doesn't cover, like your competitors brand name! Pay Per Click advertising works by paying a small fee every time someone clicks on your ads.
advertising in search engines
When a potential customer needs a product or service, the first thing they do is search Google for that service or product. By advertising on search engines, you put your business directly in front of potential customers looking for what you have. Search ads are a great way to start generating leads to your website.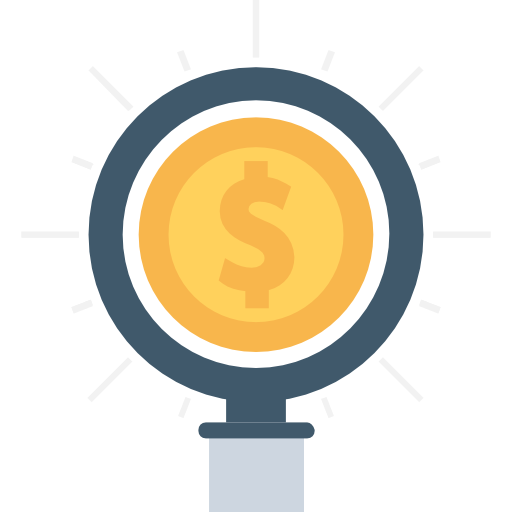 retargeting interested customers
Have you ever looked for a product on Amazon and then started seeing that type of product everywhere? That is a Display Ad. Display ads allow us to post graphical advertisements on millions of websites across the internet. With Display Ads, the ad only shows to customers who have already expressed an interest in what you are advertising, making the customer more likely to click on your ad.
targeting passive customers
Advertising on social media has many benefits. It's a great way to sell products or to spread the word about your brand. With social media advertising, we are able to show your ad to a very specific demographic, ensuring that your ad is only being viewed by the right potential customers with a high chance of conversion.