From our humble beginnings to becoming a powerhouse marketing agency, learn about our history and who we are.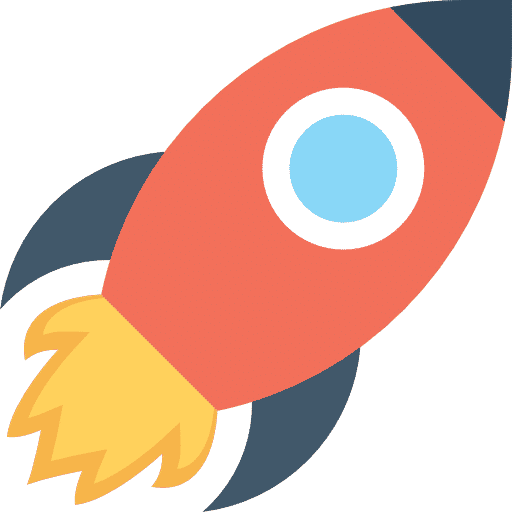 The company was founded by Jeremy Petty in February of 2018 in Bradenton, Florida. During our first year of business we actually went by a different name: Wolf Web Services. We focused primarily on building websites for local businesses and performing local SEO.
Our founder decided to rebrand the company to better reflect his vision, and in April of 2019 we had officially become Ignition Digital Marketing. We began offering a full suite of digital marketing services, including website design, SEO, Google ads, Social media ads, email marketing, and more.
2021 saw further refinement to our logo as well as our offerings, with a focus on intent-based marketing to help connect businesses with customers who were actively searching for the services they provided. At the end of 2021 we had generated over $250,000,000 in revenue for our clients.
Ignition Digital Marketing continues to grow every year and has become a powerhouse marketing agency that ignites growth for businesses of all sizes.