Digital marketing services
.
Increase traffic to your website and start generating more leads.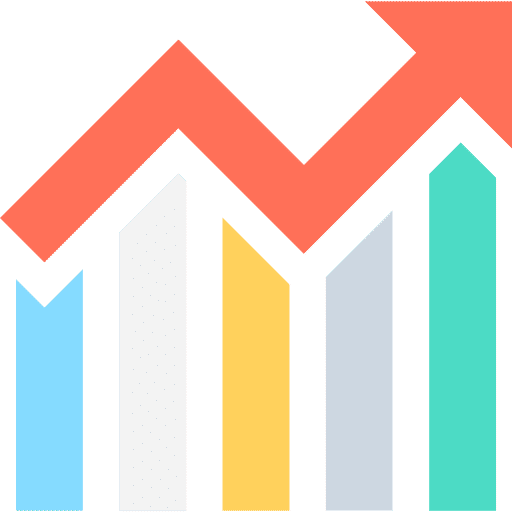 helping businesses make the right first impression
Everything you do online starts with your website. It is an essential part of your business. We design beautiful, clean, responsive websites that visitors enjoy using and that converts visitors into paying customers.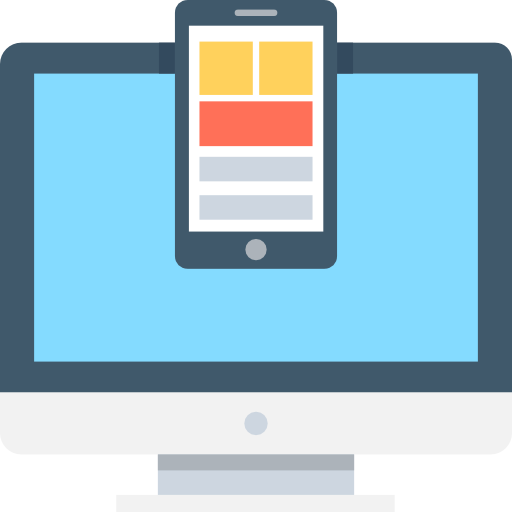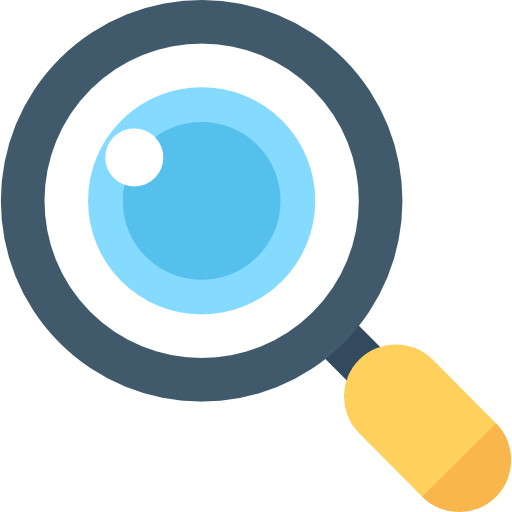 Search engine optimization
helping businesses get found on Google
SEO is the backbone of your website traffic. On average, SEO is responsible for 50% of a website's traffic and 40% of your overall revenue. We help you rank for keywords that target your specific customer base which generates high quality leads.
helping businesses reach targeted audiences with payed traffic
Supplement your SEO campaign with our Pay Per Click Advertising services. We help you advertise your brand, products, and services on search engines and social media to generate even more leads.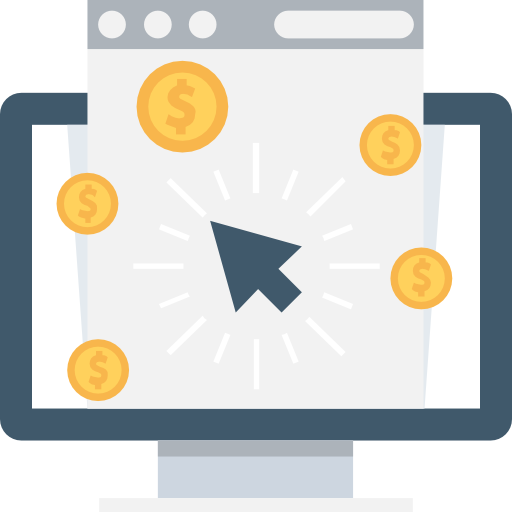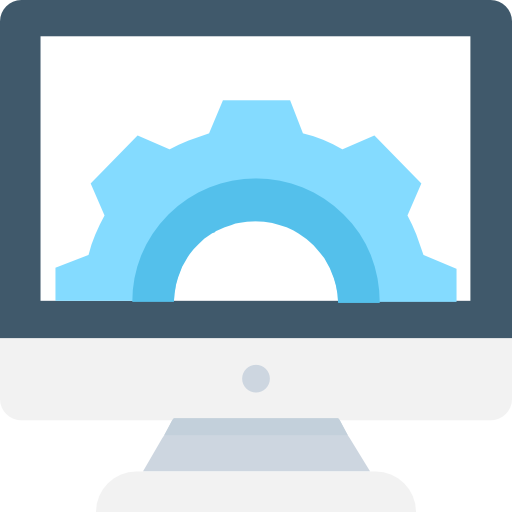 helping businesses maintain websites
Keeping your website updated and secure is crucial. We make it easy with our all-inclusive hassle-free website maintenance packages.
helping businesses create action plans
Creating an action plan for your business helps you lay out a campaign before investing into one. We'll craft an action plan that best suits your growth goals and budget.