#1 digital marketing agency in Bradenton
Helping businesses in Bradenton grow exponentially with proven systems and processes that work.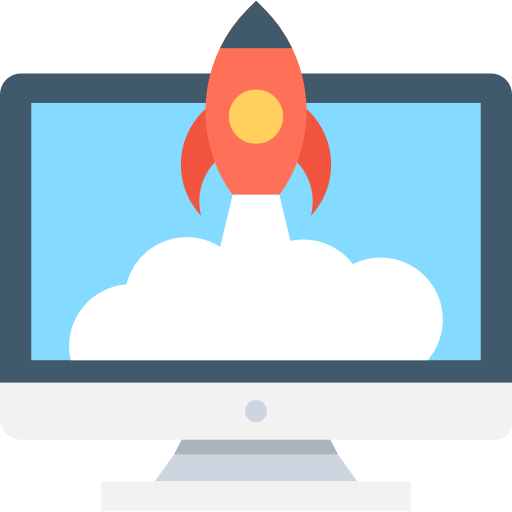 Ignition Digital Marketing is the fastest growing Digital Marketing Agency in Bradenton. We were founded in February of 2018 and have already partnered with hundreds of clients, generating tens of millions of dollars in revenue.
Ignition Digital Marketing is a company eager to make our name known to the businesses throughout Bradenton as a trusted and reliable source for growth. We believe in forming successful, long-term relationships with our clients by providing proven and effective methods of growth at affordable prices.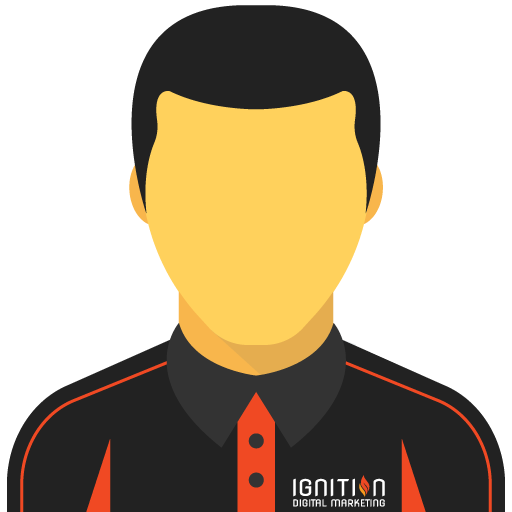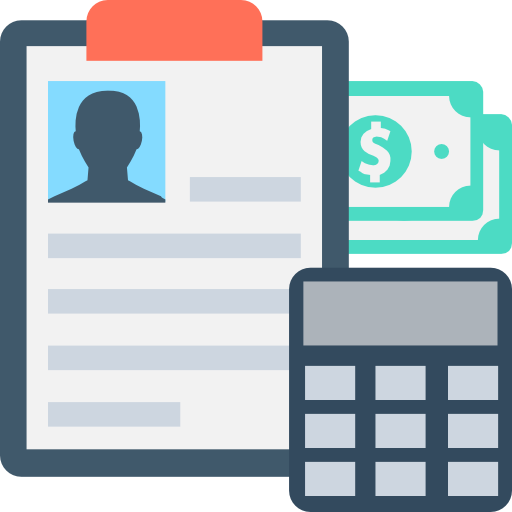 We generate leads directly on your website. Not just any lead generation though. Our digital marketing agency in Bradenton generates high quality leads right on your website.
How do we do this? By generating traffic to your website! We use digital marketing campaigns to get your website in front of potential customers looking for what you have to offer. No longer do you have to pay other business listing sites like Home Advisor, Yelp, or Angie's List for leads that you don't even own. The leads that we generate for you are 100% yours.
Why choose our digital marketing agency in Bradenton?
We can help you grow your business. Our digital marketing agency in Bradenton helps increase revenue for businesses by up to 50%! We are passionate about what we do and that passion shows in our results. We ignite your online presence and produce a positive ROI for your business through our campaigns.
We are a small company with the same resources of a large company with pricing that simply can't be beat. Being a business located in Bradenton allows us to work more intimately with our Bradenton clients. This results in a better understanding of your prime demographic and an increase in campaign performance and results for your business.