Igniting growth for a mens health clinic.
generating nearly $500,000 in potential leads in 12 months.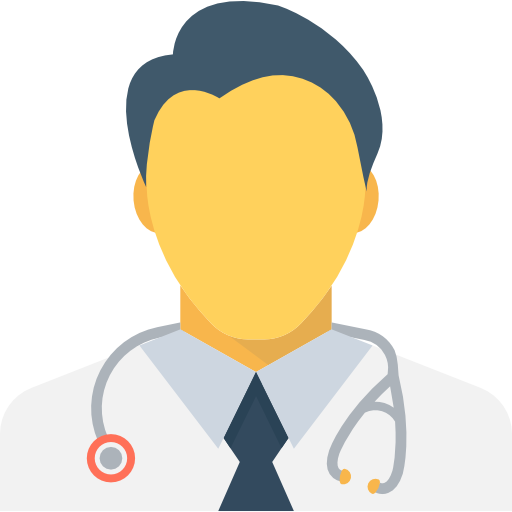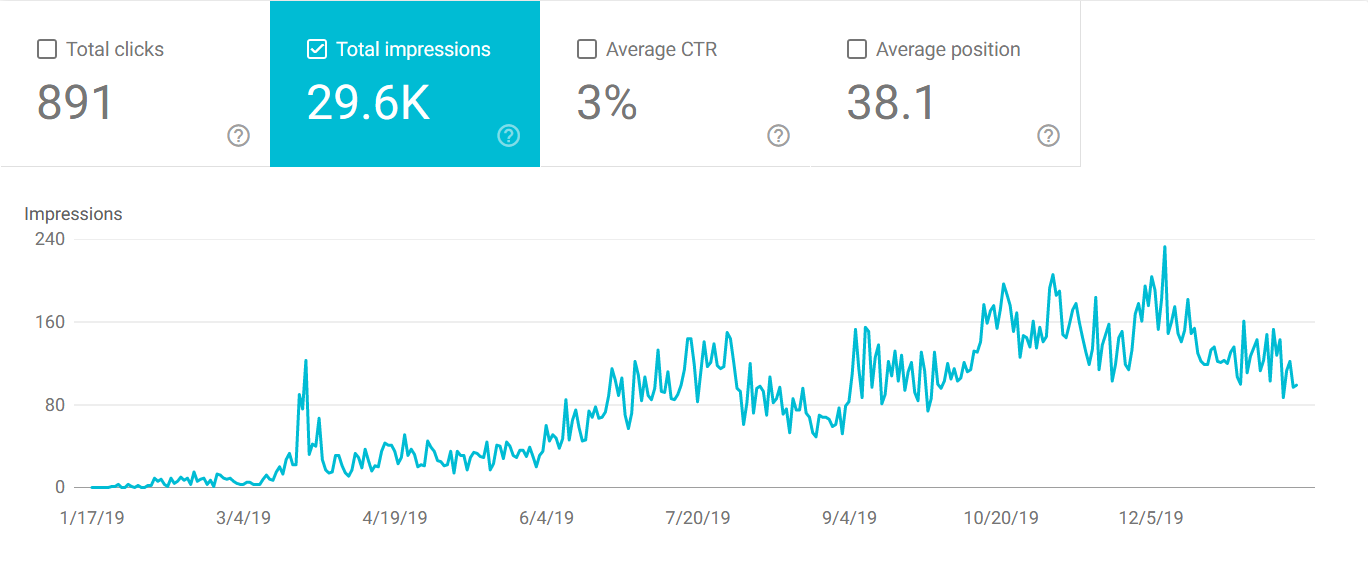 "We were getting no traffic to our mens health clinic website and we knew we had to do something about it. We hired ignition digital marketing to increase our online visibility with an SEO campaign and now we are ranking #1 on Google and our website is generating phone calls that turn into clients. I highly recommend them to help grow your business."
taking a mens health clinic from non-existent to #1 in Google
The client is a mens health clinic that specializes in acoustical wave therapy. They treat erectile dysfunction, peyronie's disease, and improve overall sexual performance in men. They needed help making their website visible on search engines like Google.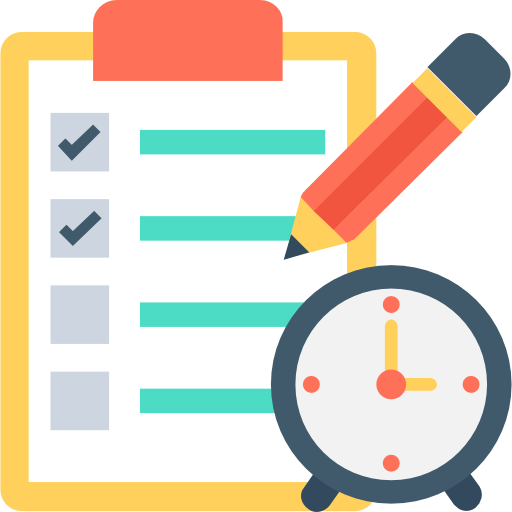 an action plan to generate results
We implemented our proven 10 step SEO strategy to rank the client's website in Google which started generating organic traffic to their website. This process includes:
Competitor Research.
Keyword Research.
Website Sitemap.
Technical Website Audit.
On-Page Optimization.
Authority Building.
Local SEO focus.
a successful campaign resulting in growth
After just 4 months of our SEO campaign, we were able to rank this men's health clinic in the #1 spot for many of their services and the locations they serve.
After 12 months, our efforts have generated:
891 clicks – a potential of

$445,500

in leads!
29,600 impressions
8 keywords ranking #1
50 keywords ranking on the 1st page
600+ total keywords ranking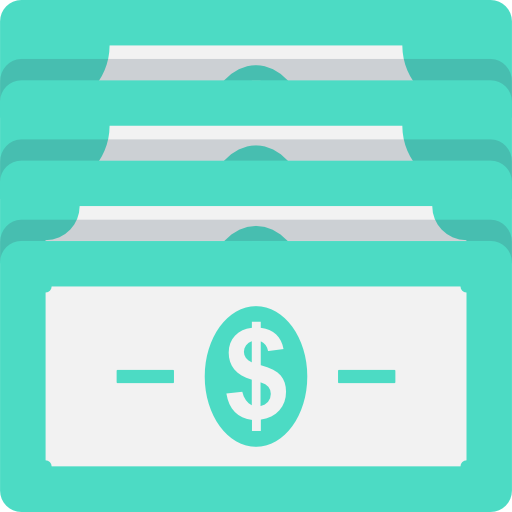 Ready to become our next success story?
contact us for your free consultation
a breakdown of our SEO process
Our 10 step SEO process has been proven to generate results time and time again. It has been carefully crafted and refined from our decade of experience. We know what works and our results prove it. Let's dive in to exactly what we did in order to generate nearly $500,000 of potential leads for our client.
getting to know the client
Our SEO campaign started with a meeting to learn as much as possible about the mens health clinic we were going to be working with. We have them run us through their business model, focusing on their value propositions and customer segments. This gives us a strong understanding of the mens health clinic.
Step 2: competitor research.
learning about the competition
Learning about other mens health clinics in the area is going to be crucial if we were to help our client be number 1. We researched over 20 different mens health clinics within a 50 mile radius of our client. We wanted to know how well they ranked in search engines, what keywords they were ranking for, and roughly how much traffic their websites were generating every month. This is all made possible with our industry leading tools. After researching our client's direct competitors we had a good understanding of what it was going to take for us to generate results for our client.
Step 3: keyword research.
what people are searching for
Keyword research was the next step. We took the services and locations of our client and derived the best keywords that we should focus on for the campaign. As a local mens health clinic that served local customers, we focused on localized keywords, also known as Local SEO. This was to help generate localized traffic to their website.
After we've created our list of keywords to rank for, we create a website sitemap to organize the new content we would be creating. We call this a "content silo". A content silo is organizing the content in a way that makes sense to a search engine and to a user. This increases user experience and results in higher rankings. We create these sitemaps in a spreadsheet and list out the URL, Title tag, and keyword for each page we intend on creating.
Step 5: technical website audit.
finding and fixing technical errors
This is the step where the research ends and the action begins. Now that we know everything we can about the mens health clinic, their competitors, the keywords we want to rank for, and the new website structure, it was time to dive into the website. We ran a full technical audit on their website to find any technical issues that may have been hindering their search engine performance. Our technical audit checks the website for more than 45 different items, including title tags, meta descriptions, and broken internal links to name a few.
Once we run the technical audit and understand the technical issues of the website, we begin correcting those issues. This can take anywhere from a few hours to a week or more depending on the size of the website. For this client, the issues only took a day to correct.
Step 6: on-page optimization.
creating optimized content
Once all the technical issues have been resolved, we began optimizing the pages of the website. This includes restructuring the text, adding appropriate heading tags, ensuring images have alt attributes, and much more. The length of this process again depends on the size of the website.
Then we began implementing our new content silo. For these new pages, we focus on a single keyword per page. We create content around those single keywords that is optimized for search engines. This includes structured text and some mutli-media like images and videos. For a mens health clinic that uses acoustical wave therapy, the the content we created is based around the science behind it.
Step 7: analytics integration.
data, data, and more data
Now that the website is clear of all technical issues and we've created all the new pages focusing on individual keywords, it's time to integrate our analytics channels. These include tools like Google Analytics and Google Search Console. This allows us to begin tracking everything that happens on the website and in search engines. The analytics we track include user interaction, user acquisition, keywords, and search engine ranks to name a few. As for this mens health clinic, there was no traffic coming to the website.
The reason we wait to integrate these channels until this point is to help with the SEO. When you integrate Google Search Console, Google will begin crawling and indexing the website. We don't want Google to crawl and index a broken and poorly-optimized website, so we wait until we've fixed everything and created the content before integrating. This allows the website to be crawled and indexed correctly the first time.
We also created and optimized a Google My Business listing for the mens health clinic. It's free to set up and helps tremendously when it comes to generating local traffic.
we're just getting started
At this point in the SEO process we are at the end of the first month. We create an initial report that summarizes everything we did for the first month. This includes the competitor research, keyword research, list of technical issues that were fixed on the website, links to the pages that we created, as well as the starting point for our search engine data. The search engine data includes the amount of impressions the website had for the month, the number of clicks, and overall average rank.
Step 9: off-page optimization.
Starting month 2 of the campaign, we begin building the authority of the website. We do this by gaining backlinks from relevant, high authority sites. Seeing as the mens health clinic is a local business, we begin our authority building by creating local citations. While most, if not all, of these are local citation backlinks are no-follow links, they help secure the mens health clinic as a trusted local business with a healthy portfolio of listing backlinks.
From month 3 and forward we focus on guest blog posts. We reached out to high-authority men's health blogs, fitness blogs, medical blogs, and various other relevant blogs to post guest posts on. From these websites we were able to secure many powerful backlinks that helped increase the authority of the mens health clinic.
At this point in the campaign we continue to reach out to blogs to create more guest posts with backlinks. We also continue to monitor and further optimize the pages on the website. Every month we send a results report that shows the changes in search engines, how many clicks the website received, how many impressions the website made, and where each keyword and page is ranking in the search engines.