Helping your business become a thought leader with consistent and professional content creation.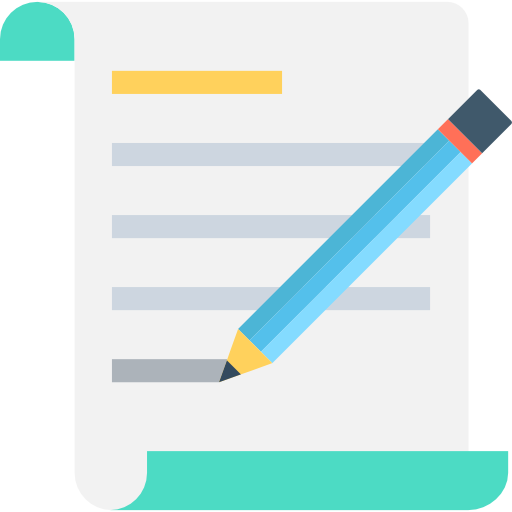 Become an industry leader
Content creation is the process of generating topic ideas that appeal to your buyer persona, creating written or visual content around those ideas, and making that information accessible to your audience as a blog, video, infographic, or other format. Consistently publishing content is a great way to stay on top of the industry you're in and come out as a thought leader. People like to do business with industry leaders as they show a true understanding of their trade. You can become an industry leader with our suite of content creation services.
scheduled posts to increase website traffic
We've created an amazing blog writing service that will get you highly relevant, researched, professionally written content to your blog.
With our blog writing services, you no longer have to come up with ideas, contract writers, go through the editing process just to get your blog up and running!
Just give us a few details about your website, and we'll get to work creating amazing content for you.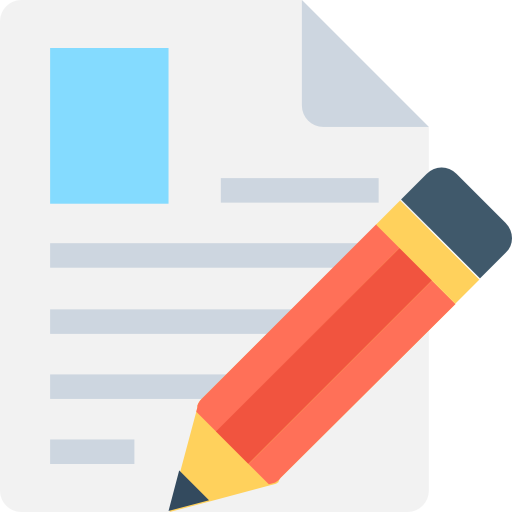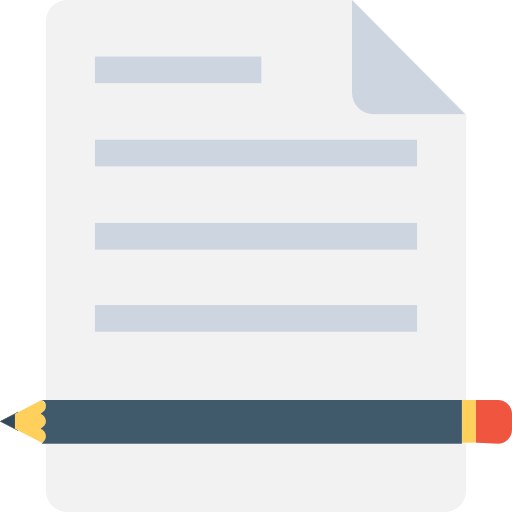 If you're looking for help writing the pages of your website, our website copy is for you.
Getting the right content on your website is vital – It needs to attract your audience, captivate them, and get them to buy.
On top of that, it needs to be optimized to rank highly in search engines.
With our process, we create unique content that can be used for your website home page, service pages, product descriptions, or any type of page that you need.
get featured on news letters
A press release is a great way to get the news out about your business and get high quality backlinks at the same time! With our press release services, we take your business or an event and turn it into a high-quality article called a Press Release.
Then we will seed this article through multiple, high quality news distribution channels. Hundreds of news outlets will pick up your Press Release and publish it on their site resulting in a multitude of high quality, diverse links from very authoritative, real news sites.
These links bring authority, trust, and diversity to your link profile.