Helping your business nurture leads and bring back returning customers.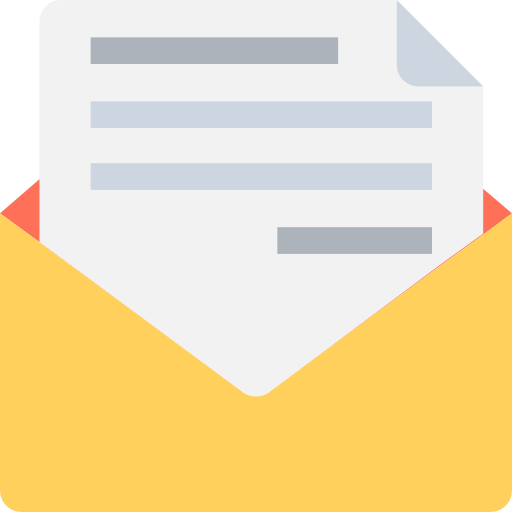 Keep customers informed and coming back
They key to growing the amount of customers coming back to your website time and time again is a good email marketing campaign. Follow up emails are great for keeping your brand fresh in the minds of anyone who may have filled out a form for a free download. Newsletters give your loyal customers the opportunity to read up on what's happening within your company, as well as receive special promotions to help push your services or products.
A great way to collect a visitor's contact information is by offering something for free that can be accessed after entering an email address. This can be anything from a white paper to an exclusive video or written content. We design follow-up emails that capitalize on these potential leads.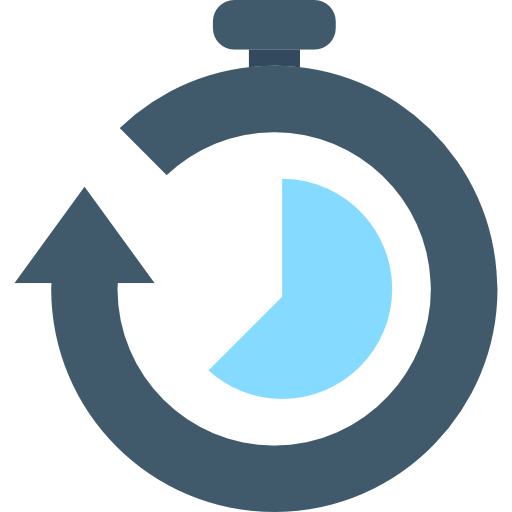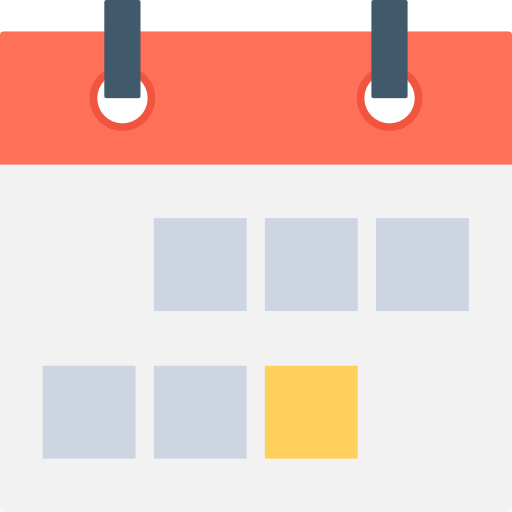 keeping your customers informed
A monthly newsletter is a great way to keep your customers or clients up to date on what's happening within your business. Newsletters help keep your company and brand in front of customers, increasing potential conversions. We'll help design and create newsletters that people actually want to read.
getting return business from loyal customers
Promotion emails are a great way to generate business from previous and current customers. Offering special discounts, coupons, or even new products in your promotional emails are a great way to keep customers coming back for more. We design eye-catching emails that generate clicks.