Expert Google Ads Management.
Ignition Digital Marketing is a Premier Google Partner and your #1 choice for managing your Google Ads campaign (formerly known as Google AdWords). We focus heavily on ROI and implement a hands-on performance based approach.
Set Up Your Free Consultation
During our consultation we'll learn all about your business, what your growth goals are, what you are currently doing to try to reach your goals, what's preventing you from achieving those goals, and how our Google Ads campaign can help you exceed those goals.

Ignition Digital Marketing has only been around since 2018 and we've already helped hundreds of businesses grow. We've been recognized on outlets all around the world and are one of the fastest growing private companies in America. How did we achieve this? Well, we're good at what we do. Really good. We're run by experts with decades of experience and we love what we do.We bring our passion and wealth of knowledge into every project and it shows.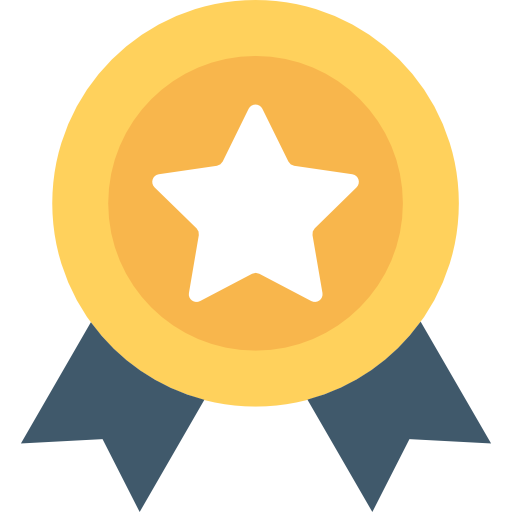 Client Satisfaction
Our number one goal is to provide the best experience possible and best possible results. That's why our client retention is industry-leading.
Transparent Management
With our client dashboard, you'll be able to see all of the stats on your campaign 24/7. View total spend, ad clicks, impressions, CTR, and more!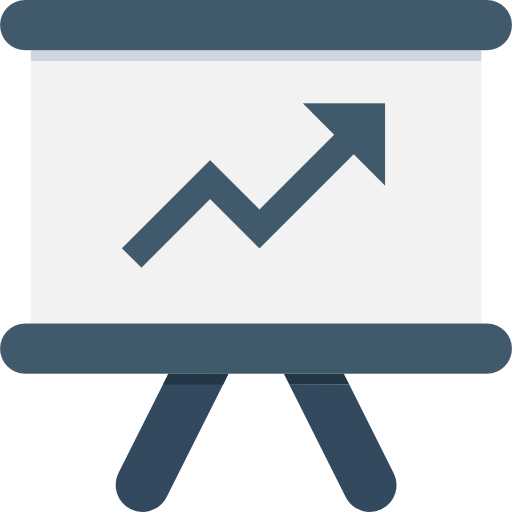 ROI Focus
Our primary focus is maximizing your ad spend and creating the biggest return on your ad spend. We have some of the best Google Ads performance out there.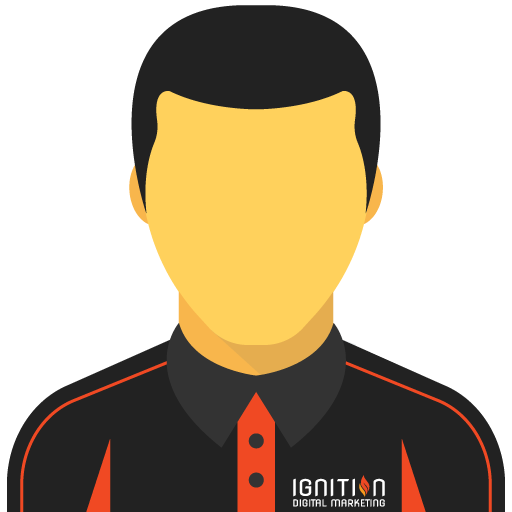 Industry Leading Experts
Our Google Ads Specialists are all Google certified and have many years of experience in growing business through Google Ads.
Our clients are able to grow exponentially because we build Google Ads campaigns suited for their unique situation. In partnering with us, they achieve more website traffic, increased conversions, and greater Return on Ad Spend.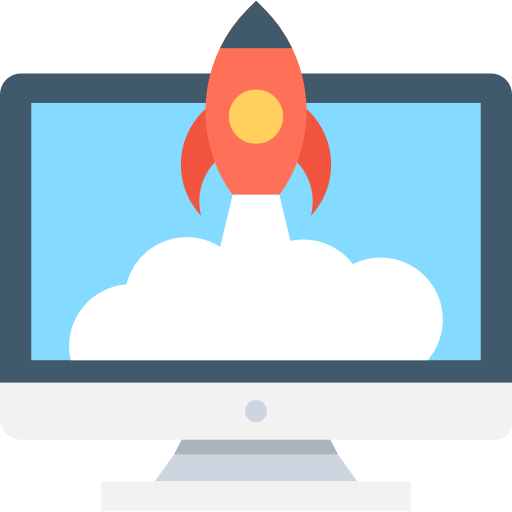 An Atomic Bomb of Growth!
"I never believed in Google Ads. I was one of those old school guys that thought the only way to grow a business was through networking and knowing the right people. My plumbing business was at a stand still and I had no idea where to turn. I met Jeremy from Ignition Digital Marketing through a mutual friend and we got to talking about business. He told me he could help with my growth problem and I thought, well it's not going anywhere now so lets see what he can do. Within the first month my phone starting ringing non-stop. I was in disbelief. After a few months I had to hire someone to permanently man the phone, 3 new technicians, purchase work vehicles, and my phone continues to ring every day. Thank you Ignition Digital Marketing for doing what I thought was impossible."
Frank / Owner, Manasota Plumbing

Tripled My Lead Generation
"Ignition Digital Marketing weren't kidding when they told me they could drastically increase my lead generation. I was doing it on my own and thought I was doing pretty good until I hired them to manage the Google Ads campaign. After the first 3 months they had TRIPLED my lead generation from Google Ads. I'll have them running all of my advertising for as long as I own this company."
Mark / Business Owner

Fixed Our Mistakes
"We had an internal marketer running our Google Ads campaign, SEO, website, you name it. I was spending thousands of dollars every month in Google Ads and we were hardly getting any conversions on our ads. I found Ignition Digital Marketing and had them investigate our campaigns to see what was wrong. To make a long story short, we were spending thousands on incorrect keywords. They corrected it within a few days and the ads finally started generating leads. I ended up hiring Ignition Digital Marketing to handle all of my Google Ads."
Wanda / Ear Vinery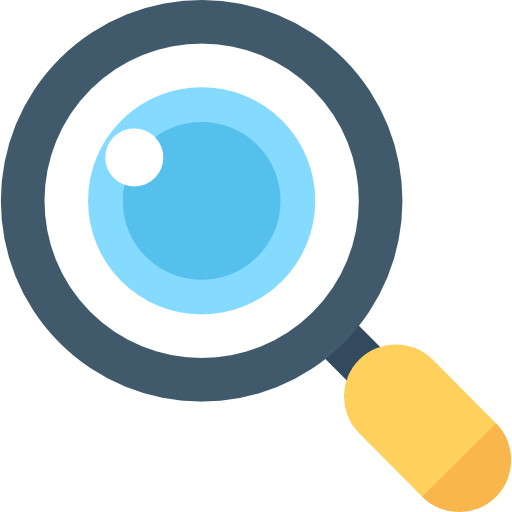 Keyword Research
We research and see what users are searching for when trying to find your services, saving you money and ensuring we advertise for the right searches.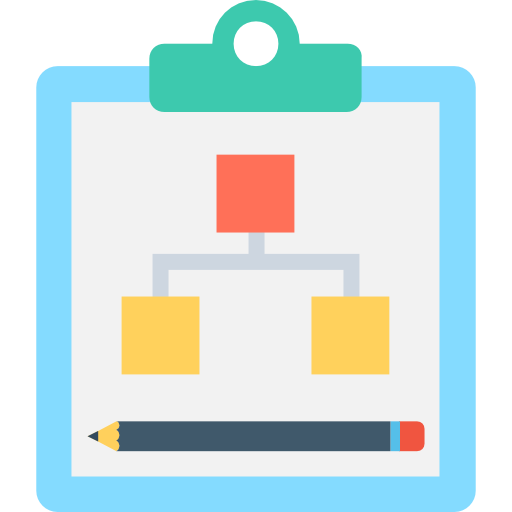 Campaign Segmentation
Each service gets it's own campaign. We then take the keywords and separate them into ad groups. This allows us to closely analyze the performance.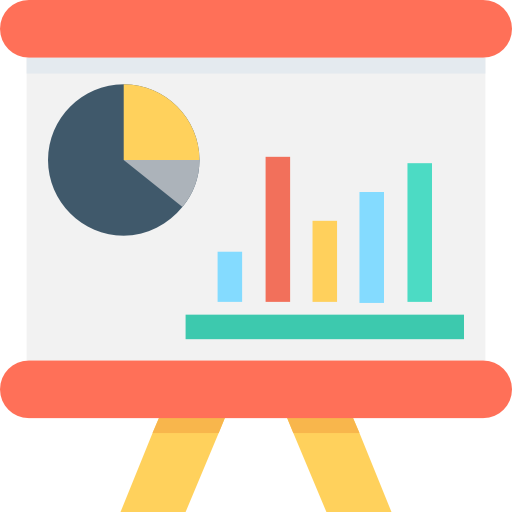 A/B Testing
We test multiple versions of ads to make sure we run the most optimized ad campaign possible.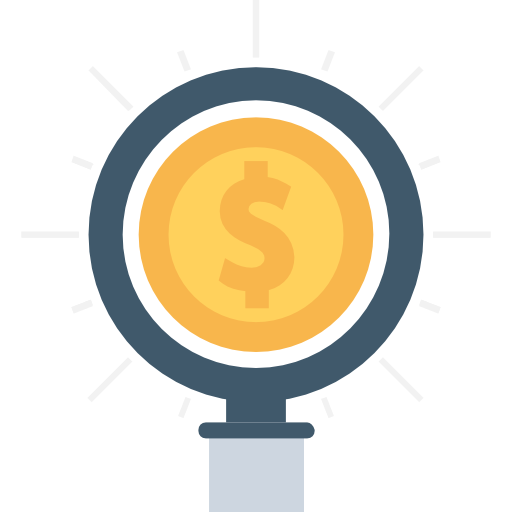 Bid Adjustments
We keep a close eye on the performance of keywords and we adjust the bid amount accordingly, increasing high performing keywords and decreasing low performing keywords.
Set up your free consultation.