Helping your business understand your KPIs with in-depth reporting.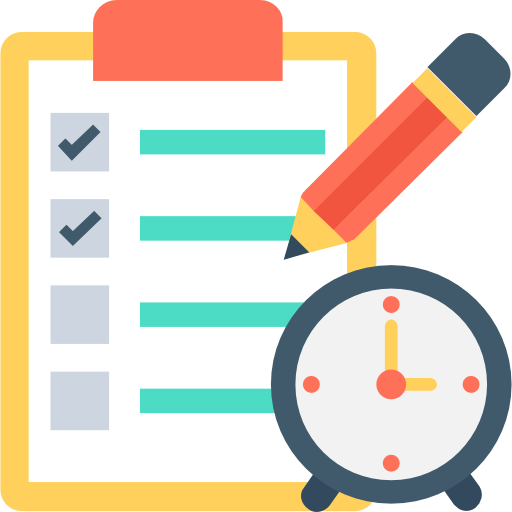 Get insights into your best performing channels
Digital Marketing is all about analytics and data, everything is tracked, which is what makes it such a powerful and essential tool for growth. Your business relies on this data to make better marketing decisions and to monitor your growth. Ignition Digital Marketing is all about helping you maximize your budget to get the best ROI possible by understanding your Key Performance Indicators. We'll help you understand which marketing channels are driving the most business so we can put your budget to work more efficiently and effectively. We'll also analyze and help you improve your lower performing channels
Customer acquisition reporting
find which channels are driving the most traffic to your business
Understanding which digital marketing channel is driving the most business to your website allows you to better utilize your budget. We'll check your Organic, Paid, Direct, Social, Email, and Referral traffic channels and provide you with an action plan on which channels to focus on and how to improve each channel.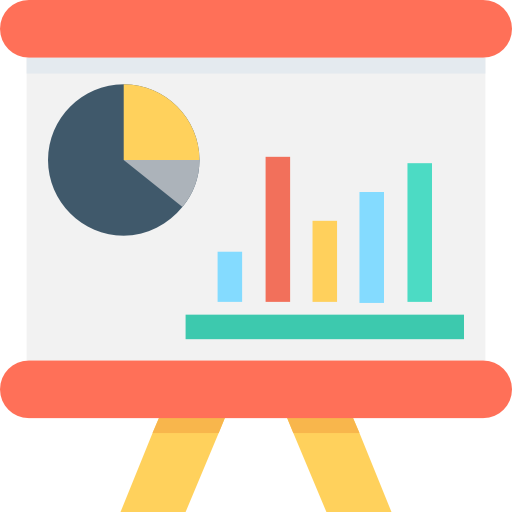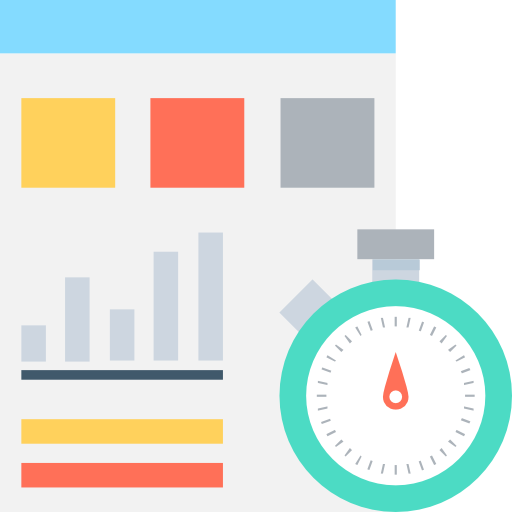 technical SEO assessment of your website
A technical website audit helps you understand what may be holding you back from the search rankings you were expecting. Our technical audits test your website against 45 key elements and gives details on every failed test. Fixing the failed items results in near-instant improvements in search engines.
Keyword analytics reporting
which search queries are sending you customers
See which keywords you are ranking for and which keywords are sending the most traffic to your website. We can help you optimize your website to further increase the amount of traffic from your best performing keywords and increase traffic from lower performing keywords. We'll also help you rank for more keywords, further expanding your reach in search engines.