Helping your business stay relevant, find new customers, and engage with your community.
Engage with your customers
Social media is a huge part of staying relevant with your customers. Maintaining a consistent schedule of posts to your social media accounts keeps customers engaged with your brand. We can help you mange all of your social media platforms, including Facebook, Instagram, Twitter, YouTube, LinkedIn, and many more.
increase engagement through consistent posting
Creating a consistent posting schedule and posting content regularly keeps your audience engaged with your brand. We'll help you create a schedule and we'll even create and manage the posts for you!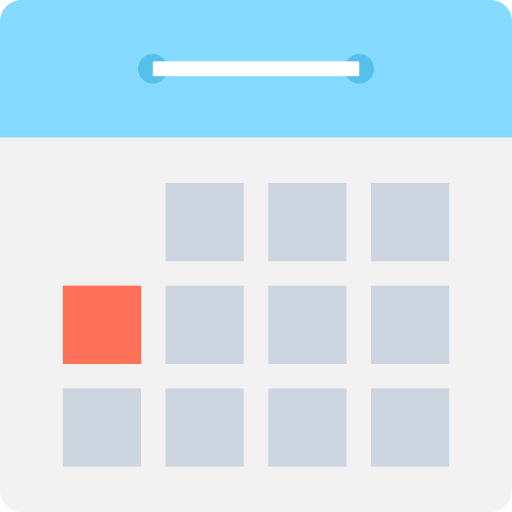 reach out to new audiences
Advertising on social media brings brand awareness to potential customers outside of your current following. We help you create the customer persona and craft specialized audience groups that are the most likely to interact with your ad. We'll create ads that convert and manage your campaign.