Helping your business maintain, update, and secure your website.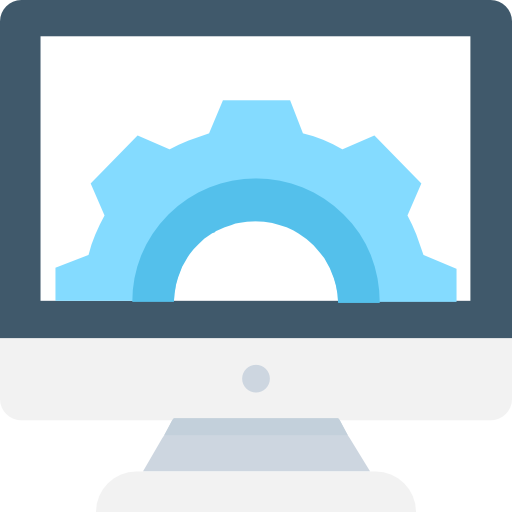 Let the pros take care of your website
Managing and maintaining a website can be a daunting and time-consuming task, even with a robust CMS (Content Management System) like WordPress. We're here to make it easy for you and take that weight off your shoulders. We take the hassle and the worry out of keeping your website updated and secured, giving you more time to attend to your business and less time worrying about your website.
keeping your website safe
Protect your website from malware and prevent your website from being added to the ever growing list of hacked websites.
We ensure the safety of your website by providing monitored security for all of our web maintenance packages. We encrypt your website with an SSL certification, install a firewall to block bad traffic, implement a CDN to load your website remotely and more quickly, actively scan your website every day for malware and remove any dangers, and create daily backups of your website and fully restore your website if any issues arise.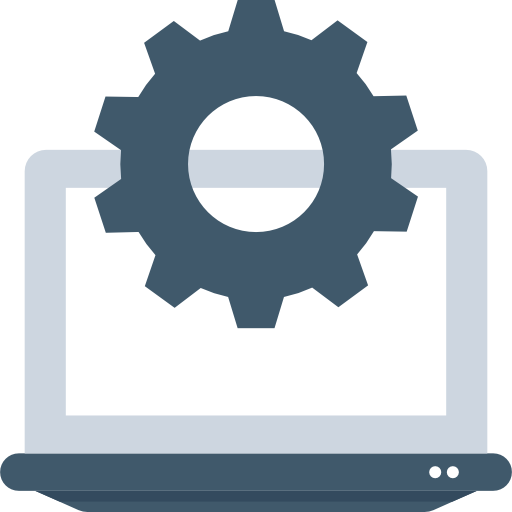 keeping the integrity of your website intact
Websites built with CMS platforms like WordPress often have frequent updates either to the core platform or to any plugins you may be using. Ensuring these are all up to date helps secure your website from any potential security flaws found in previous versions. Updating these plugins can be done easily but sometimes things go wrong and an update breaks the site, which is why you should leave it to the pros.
ensuring your website loads quickly
With mobile users outnumbering desktop users, your site needs to be able to load quickly. We'll make sure your website stays at high speeds.
We ensure that we do everything we can to minimize the amount of data being transferred in order to render the website. This includes image optimization, "minifying" any scripts that would need to be loaded, enabling features like lazy load which only loads images once you scroll to their position instead of loading everything upfront, and enabling fast caching. With a lot of users browsing the web on their mobile data, it is a necessity for your website to load quickly.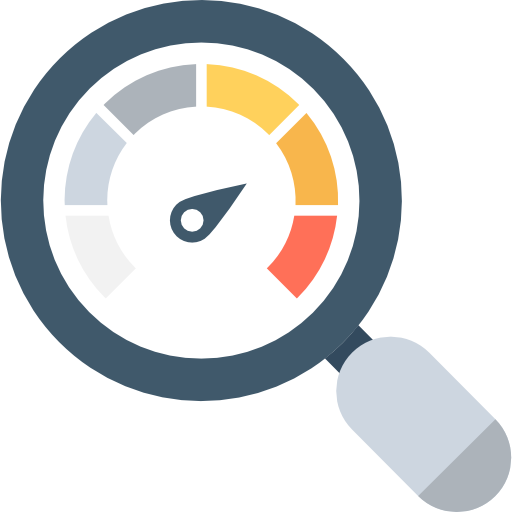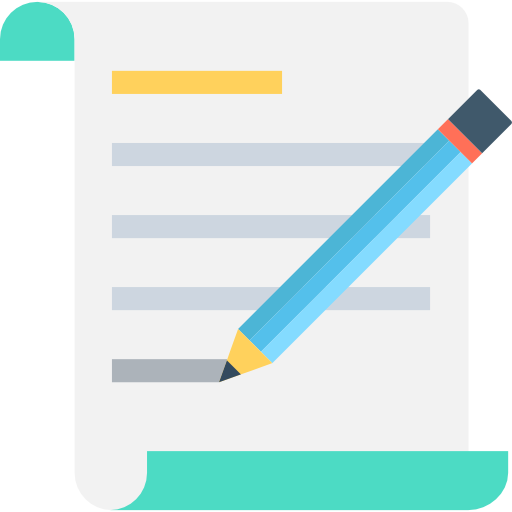 keeping your information up to date
We make it easy to add new content to your website, whether it's just some text, new images, new pages, or even new feature integration, we've got you covered. All you have to do is send us a to-do list with the content you want added/updated and it gets done, freeing you up to focus on your business.