eCommerce digital marketing
Helping online stores generate more customers.
Grow your eCommerce store with digital marketing.
eCommerce stores live and die by the amount of traffic that can be generated to the website. We help drive consistent, targeted traffic that are more likely to purchase your items. Grow your eCommerce store with our eCommerce digital marketing campaigns.
eCommerce website design.
helping online stores make a good first impression
Everything you do online for your eCommerce store starts with your website. It is an essential part of your business. We design beautiful, clean, responsive websites that visitors enjoy using and that converts visitors into paying customers.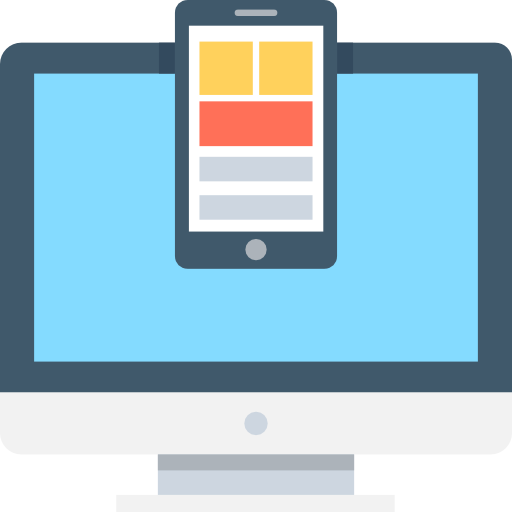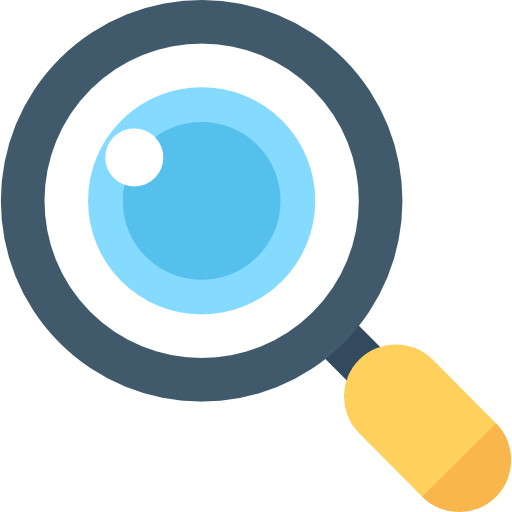 helping online stores rank #1 on Google and drive organic traffic
When a potential customer is in need of a product, the first thing they do is search for it on Google. We help put your eCommerce store in front of these customers so that they choose you to buy those products from instead of one of your competitors.
helping online stores advertise their products to targeted audiences
Our Pay Per Click Advertising services are a great way to push a lot of highly targeted traffic straight to the products they need. We help you advertise your brand and products on search engines and social media to generate tons of purchases.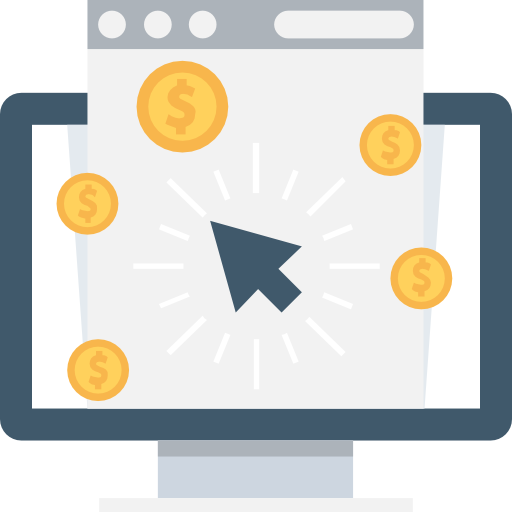 An eCommerce digital marketing campaign can grow your online store.
take your growth to the next level
eCommerce digital marketing FAQ.