Helping businesses grow in every industry
No matter what size your business is or what industry you're in, we can help you grow
Ignition Digital Marketing has worked with clients in many different industries, including legal practices, medical practices, non-profits, contracting services, and many more. The concepts of digital marketing are universal and can be applied to any industry. On top of that, our experience working with a plethora of industries has allowed us to hone in on the best campaigns to use for each industry. No matter what industry your business is in, Ignition Digital Marketing can craft a successful campaign that increases your revenue.
helping local businesses connect with customers
If you own a local business like an electrician, a roofer, or a mechanic, we help grow your business by generating leads straight on your website. No longer will you have to pay Home Advisor, Yelp, or other listing site for leads. You are the sole owner of the leads we generate for you.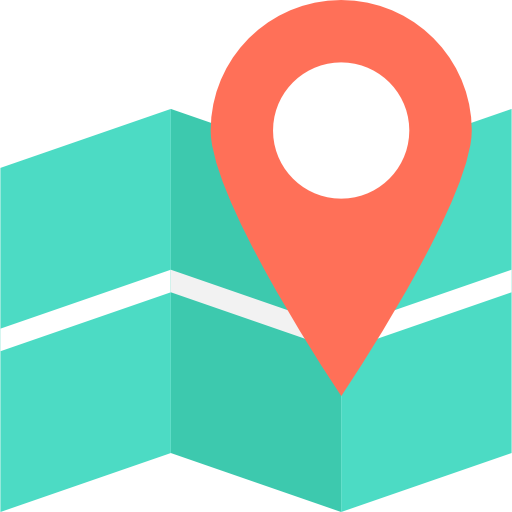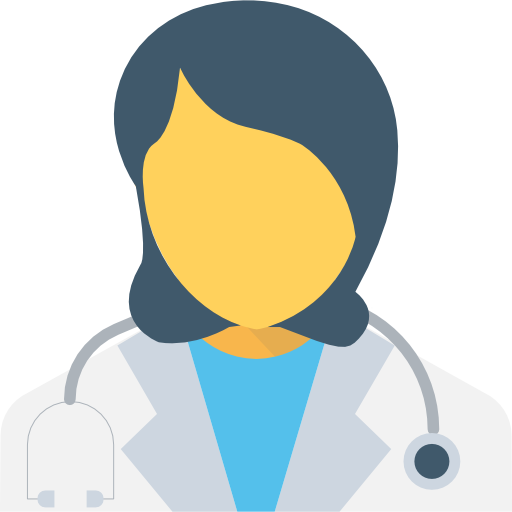 helping doctors treat more patients
If you are a dentist, chiropractor, general practitioner, or other practicing doctor, you need solutions that will bring in lifetime patients. We help you gain those life long patients so you can grow your practice.
helping lawyers represent more clients
Whether you practice family law, estate planning or auto injuries, we help potential clients find your practice so you can help them in their time of need.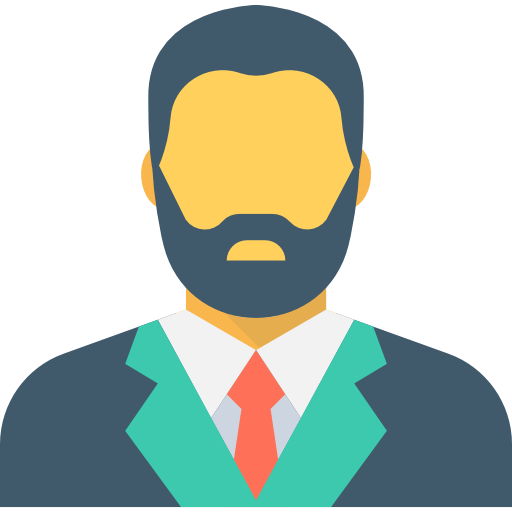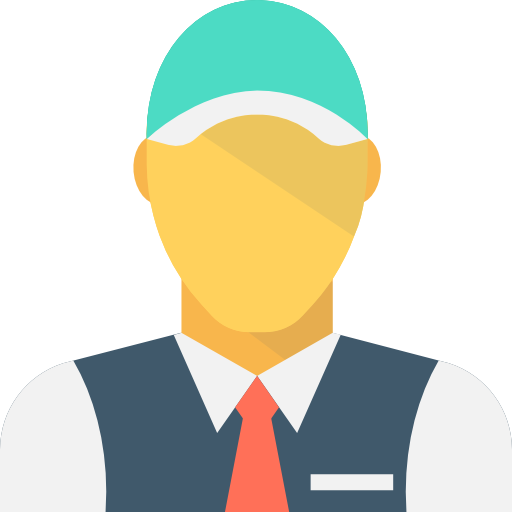 helping franchise owners increase overall revenue
Franchises usually have corporate-wide tools that provide a lot of services to franchise owners. We help franchise owners maximize those tools and fill in the gaps, leading to more local customers.
helping organizations spread the word about their cause
Whether you are looking to generate more donations or seeking an increase in volunteers, we help nonprofit organizations get more exposure for their mission.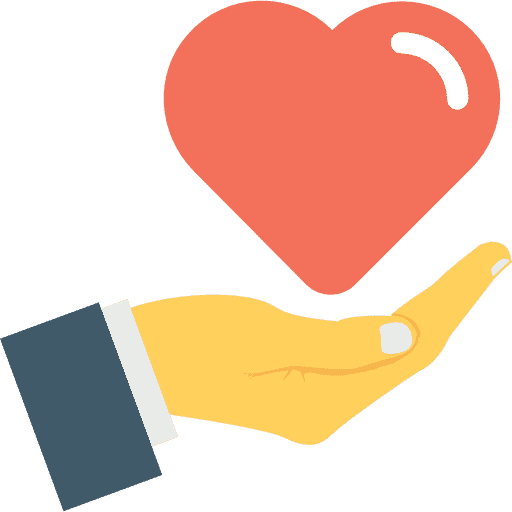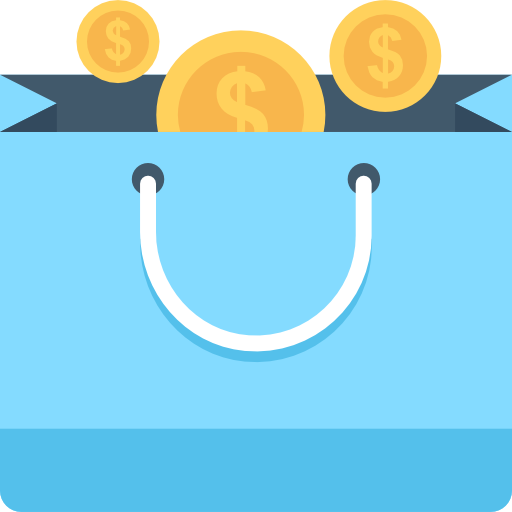 helping online stores generate more sales
eCommerce stores live and die by the amount of traffic that can be generated to the website. We help drive consistent, targeted traffic that are more likely to purchase your items.