Franchise digital marketing
Helping franchise owners scale and increase revenue.
Grow your franchise with digital marketing.
Owning a franchise is exciting and it comes with a lot of challenges. Your biggest challenge is increasing your customer base and scaling your business. Whether it's working with corporate to help scale their in-house digital marketing efforts or working with individual franchise owners, we can help grow your franchise.
Franchise website design.
helping franchises make a good first impression
Everything you do online for your franchise starts with your website. It is an essential part of your business. We design beautiful, clean, responsive websites that visitors enjoy using and that converts visitors into paying customers.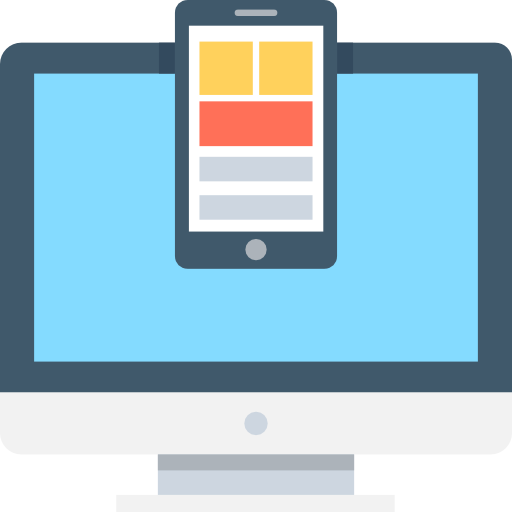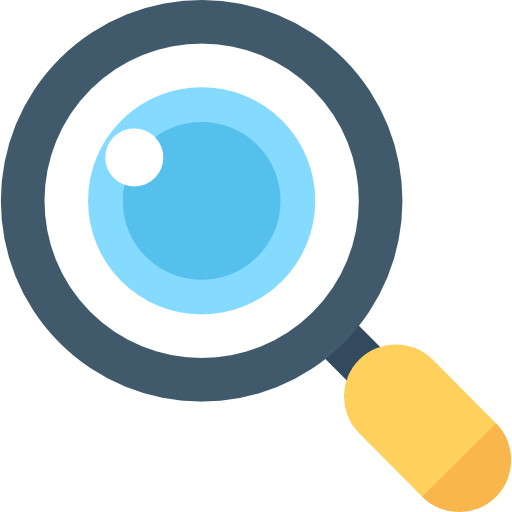 helping franchises rank #1 on Google and drive organic traffic
When a potential local customer is in need of a product or a service, the first thing they do is search for it on Google. We help put your franchise in front of these customers so that they choose you to perform those services or provide those products instead of one of your competitors.
helping franchises advertise to local audiences
Supplement your SEO campaign with our Pay Per Click Advertising services. We help you advertise your brand, products, and services on search engines and social media to generate even more leads.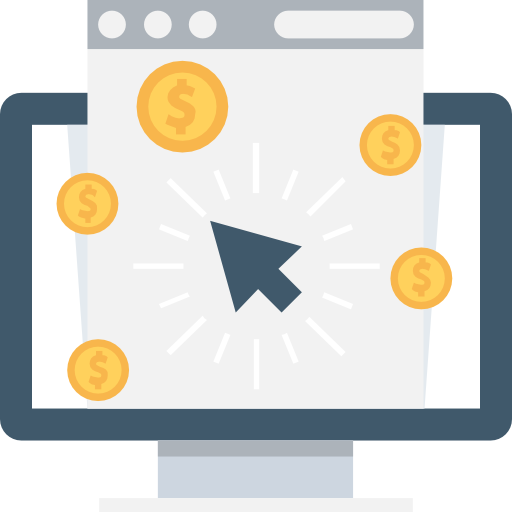 Franchise digital marketing can grow your business.
take your growth to the next level
Franchise digital marketing FAQ.
what is franchise digital marketing?
Digital marketing for franchises includes all marketing and engagement activities done through online media channels. The role digital marketing plays in your franchise marketing plan is to help you generate awareness, website traffic, leads, and sales from the web.
why should franchises invest in digital marketing?
Franchises should invest in digital marketing because 97% of U.S. consumers go online to find products and services in their area. To turn them into new customers, you need to be in all the places they spend their time—the search engines, social media, on your website, and all other online places they visit.
what digital marketing services do you provide for franchises?
We offer a full suite of franchise digital marketing services, including SEO, PPC, web design, social media marketing, email marketing, instant chat services, analytics and tracking, video marketing, and branding.
which digital marketing services are best for my franchise?
Most franchises will need SEO, local SEO, PPC, and website design as core services. Beyond that, which services are best for your business depends on a few things, including your goals, market area, target audience, and more.
how much does a franchise digital marketing campaign cost?
Depending on the package you choose, franchise marketing packages can run anywhere from $2,500 to over $10,000 per month.
what is your reporting and communication process?
We generate monthly reports for franchise owners. You can be sure you're in good hands because our account managers have a reputation for responsiveness and attention to detail. We always establish reporting and communication expectations during our intake call.