Digital marketing for local businesses
Helping local businesses connect with local customers.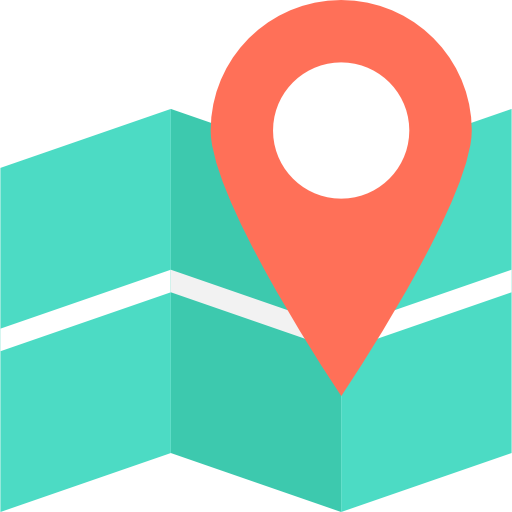 Grow your local business with a digital marketing campaign
Whether you are a roofer, plumber, electrician, landscaper, or other business offering local professional services, we can help drive leads straight to your website. Most local businesses rely on purchasing leads from industry directory sites like Houzz, Angie's list, Home advisor and more.
The issue with this is that you do not own those leads after you purchase them. Other local competitors are buying those exact same leads. With a local business digital marketing campaign, we'll drive local leads right to your website, meaning you own 100% of leads we generate for you at a fraction of the price you would have bought them for.
Website design for local businesses
helping local businesses make a good first impression online
Everything you do online for your local business starts with your website. It is an essential part of your business. We design beautiful, clean, responsive websites that visitors enjoy using and that converts visitors into paying customers.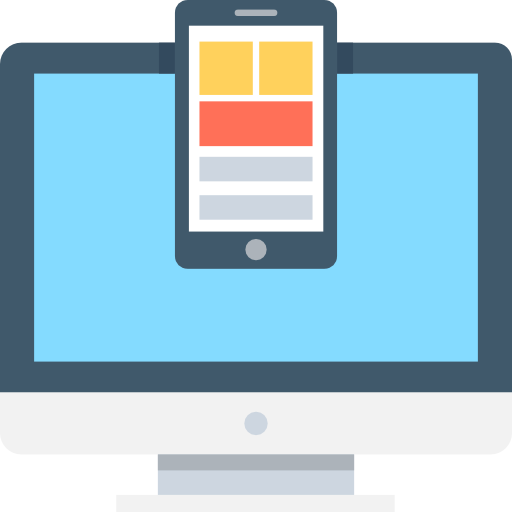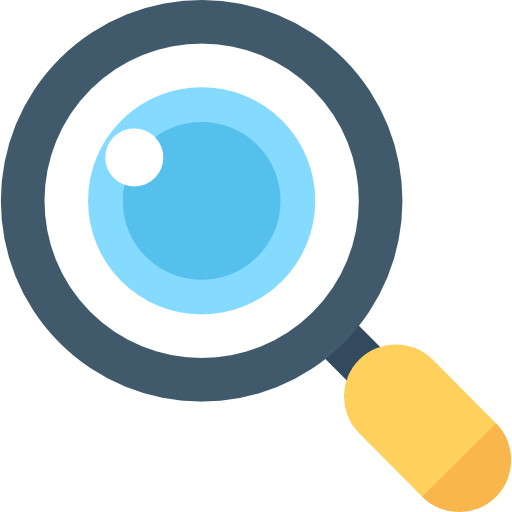 Local search engine optimization
rank #1 on Google and drive more traffic to your website
When a potential local customer needs a service, the first thing they do is search for it on Google. We help put your brand in front of these customers so that they choose you to perform those services instead of one of your competitors.
Digital advertising for local businesses
targeting local audiences to increase revenue
Supplement your SEO campaign with our Pay Per Click Advertising services. We help you advertise your brand, products, and services on search engines and social media to generate even more leads.