Medical practice digital marketing
Helping doctors treat more patients.
Grow your medical practice with digital marketing.
Whether you are a dentist, chiropractor, family physician, or any other medical practice, we can help drive leads straight to your website. We'll help make your medical practice #1 in your area with our digital marketing services.
Medical practice website design.
helping doctors make a good first impression
Everything you do online for your medical practice starts with your website. It is an essential part of your business. We design beautiful, clean, responsive websites that visitors enjoy using and that converts visitors into paying customers.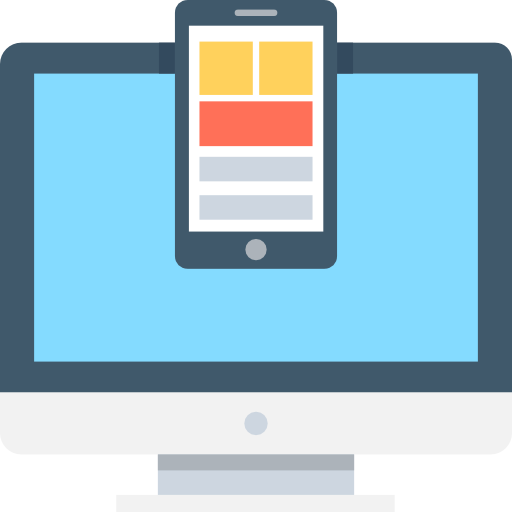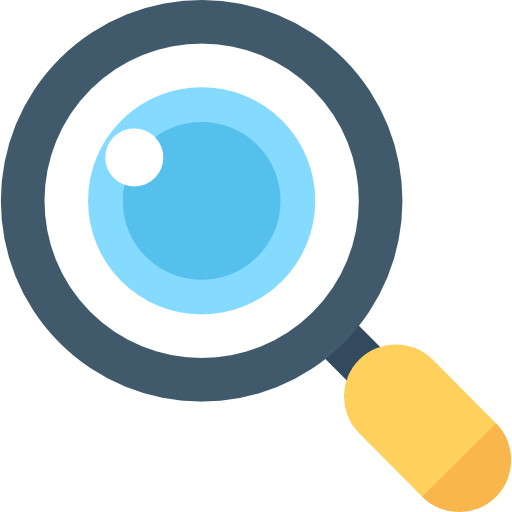 helping doctors rank #1 on Google and drive organic traffic
When a potential patient is looking for a doctor, the first thing they do is search for one on Google. We help put your practice in front of these potential patients so that they choose you to perform those services instead of one of your competitors.
helping doctors advertise to local audiences
Supplement your SEO campaign with our Pay Per Click Advertising services. We help you advertise your brand, products, and services on search engines and social media to generate even more leads.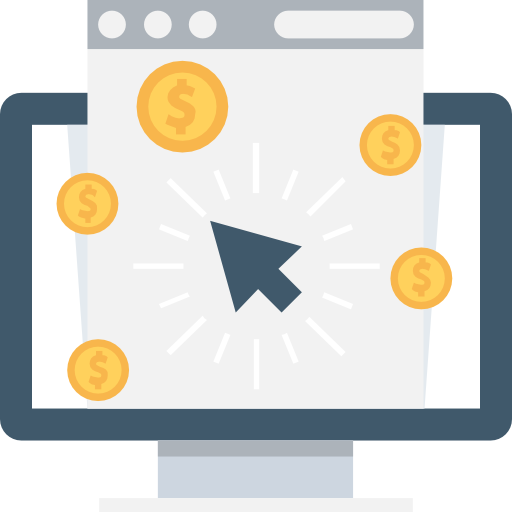 Medical practice digital marketing can grow your practice.
take your growth to the next level
Medical practice categories we serve.
Don't see your category listed below? No problem! We can work with any medical practice.
Cardiologists
Chiropractors
Cosmetic surgeons
Dentists
Dermatologists
Gastrologists
Optometrists
Orthodontists
Orthopedic Surgeons
Pediatricians
Primary Care