Florida Digital Marketing
Helping businesses in Florida dominate online and increase revenue.
Ignition Digital Marketing is a Digital Marketing Agency in Bradenton, Florida. We have over 10 years of experience in online marketing services. To date, we have worked with hundreds of clients, from small businesses to large franchises and enterprises, and generated millions of dollars worth of leads.
We have an awesome dedicated team of seasoned digital marketing experts. We have an expertise in helping local businesses reach more customers with their online marketing campaigns. We're a full-service agency that does the work in-house, we don't outsource so we can guarantee the highest quality of work. We have the capabilities and experience to design and develop conversion-optimized websites, create and run SEO & PPC campaigns, email marketing, content strategy, and more.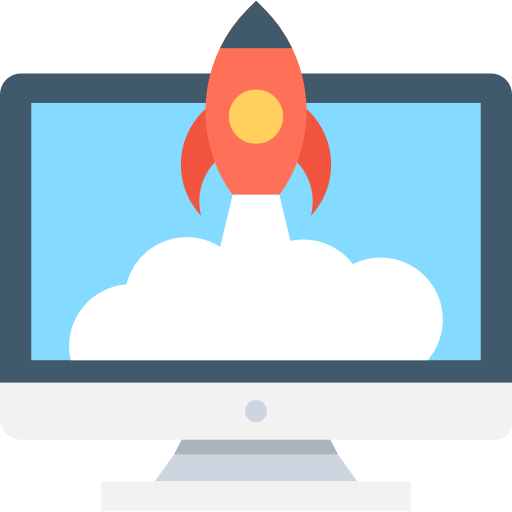 Talk To A Digital Marketing Expert
Florida Digital Marketing Services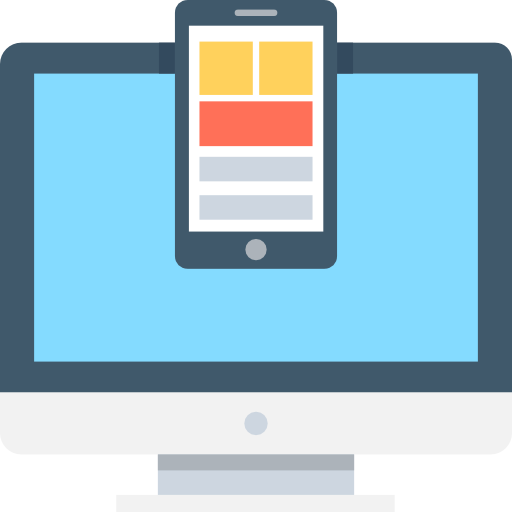 helping you make a good impression
We build responsive, SEO-ready websites that convert visitors into paying customers.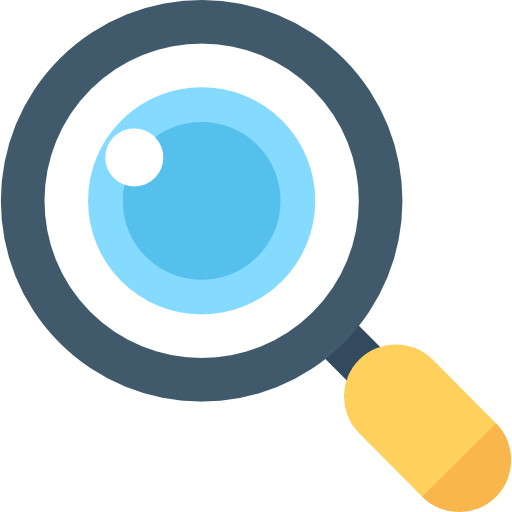 helping you rank #1 on Google
Rank for keywords that target your specific customer base and generate organic traffic.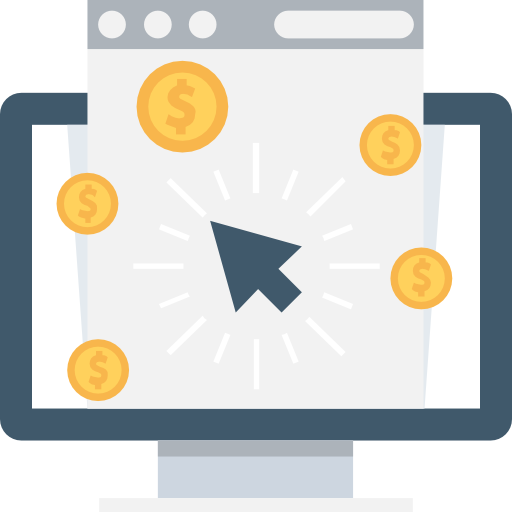 helping you drive paid traffic
advertise your brand, products, and services on Google and social media to generate leads.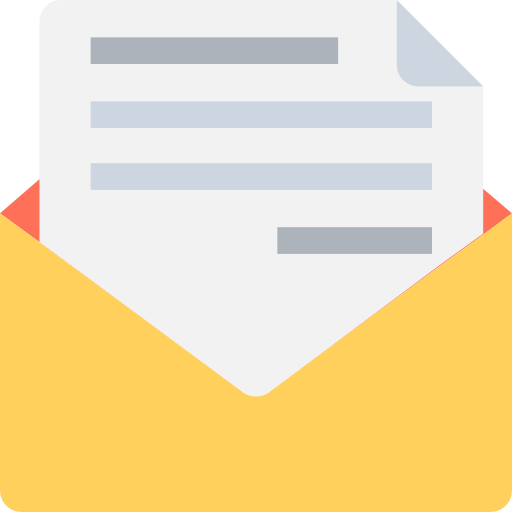 helping you nurture leads
Email campaigns help you nurture leads and bring returning customers back to your website.
helping you stay relevant
Keep your current and future customers engaged with consistent social media posts.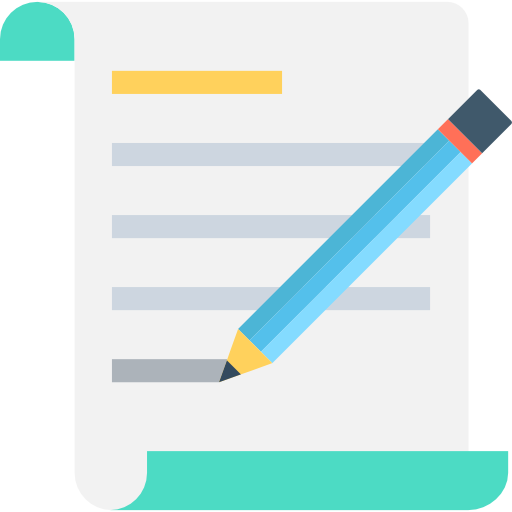 helping you be an authority
Blog posts and quality content is a great way to show your business as an industry leader.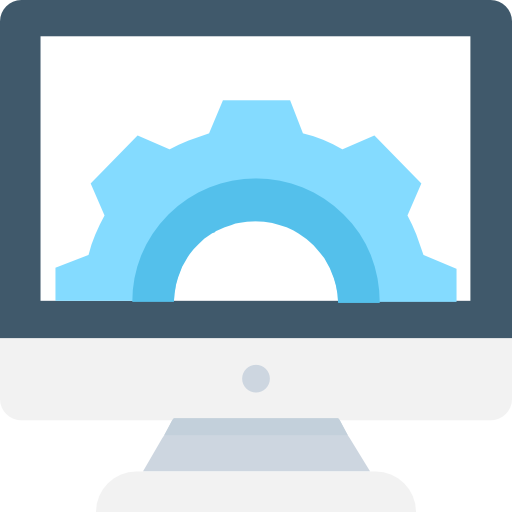 helping you maintain websites
Keep your website updated and secure. We make it easy with our website maintenance packages.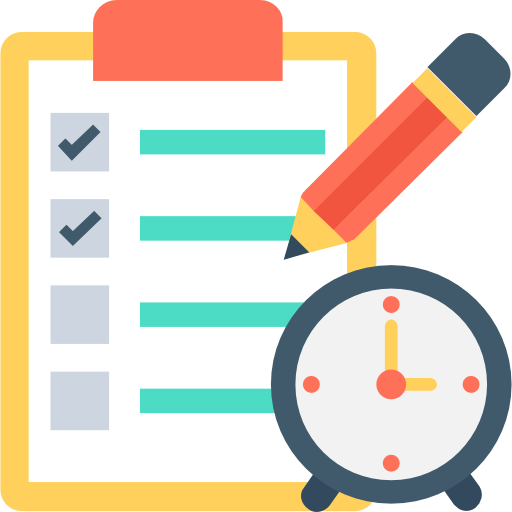 helping you understand KPIs
Know and understand your digital KPIs to see what's working and what needs to be improved.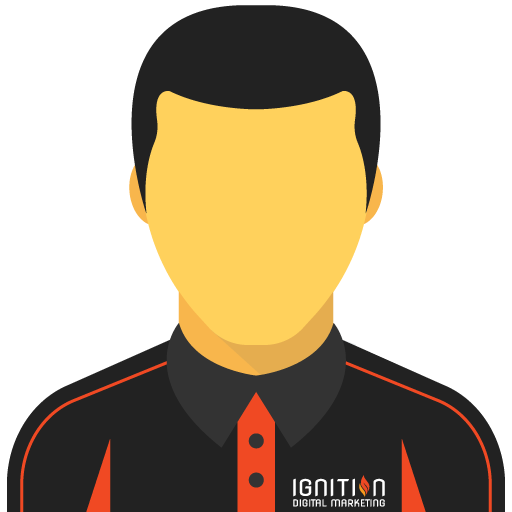 helping you an create action plan
We help you create a bespoke digital marketing action plan based on your growth goals.
Ready to chat about our Florida digital marketing services?
Let us take your business to the next level and increase your revenue.
Why choose us as your Florida digital marketing agency?
Ignition Digital Marketing has over a decade of experience in running successful, revenue-increasing campaigns. We have built a strong reputation as the "Go-To Agency for Growth". When you choose Ignition Digital Marketing as your online marketing company in Florida, you can expect:
Extreme Customer Focus – The reason our campaigns are so successful is because we take the time upfront to fully understand your business and goals.
No Contract Options – That's right, no contract options! We are so confident in our abilities to produce results that we don't try to tie you down with a contract.
Dedicated Specialists – You'll have an industry expert dedicated to your account, helping you maximize your campaign performance.
Data-Driven – Another key to our success is that we base our decisions completely on data. There's no guesswork being done.

Transparency – Our monthly reports let you know exactly where you stand. We'll help you understand your Key Performance Indicators and the ROI we are generating for you.

Get a FREE technical SEO website audit.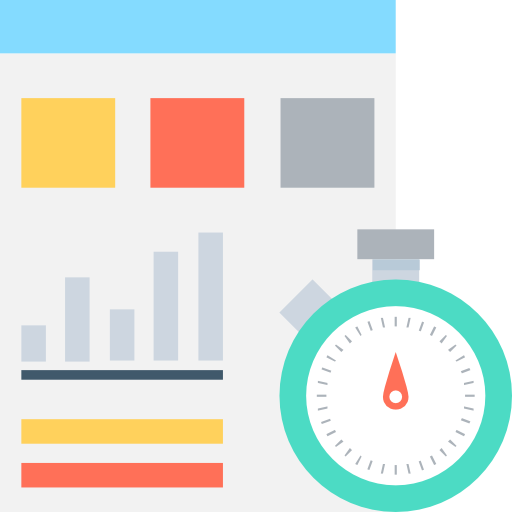 Enter your information below and we'll have an SEO expert manually audit your website, showing you all of the technical errors that can be preventing your website from ranking as highly as it could in search engines. We'll also help you fix any issues that were found for a small fee.
Free technical SEO audit.
How Florida digital marketing brings you more leads.
If you own a business in Florida, you know how important it is to generate leads. Without them, you wouldn't have a business! Running a digital marketing campaign is the best way to drive more traffic to your website and generate higher quality leads. Traditional options just aren't cutting it anymore in a digitally driven world.
An SEO campaign works to bring in more organic traffic from search engines, namely Google, and increases the quality of leads your website generates. Our SEO campaigns have been carefully crafted and refined over 10 years. We have a proven 10-step process that focuses on 3 main pillars of SEO. These pillars are Technical SEO, On-Page SEO, and Authority Building. The goal of an SEO campaign is to have your business dominate search engines so that you show up in the #1 spot.
A PPC campaign works to immediately place your business in front of potential clients. This can be a great way to generate instant leads and to start driving traffic to your website. A PPC campaign should be run in tandem with an SEO campaign for maximum efficiency and effectiveness.
Ready to become our next success story?
contact us for your free consultation